ISLAMABAD: The Capital Development Authority (CDA), on Wednesday,  took over the management of One Constitution Avenue after reviewing all the records. 
According to the details, the lease was terminated due to non-payment, as per the orders of the Supreme Court. In 2015, the lease had been cancelled previously, but the developer was given an opportunity to pay the outstanding amount.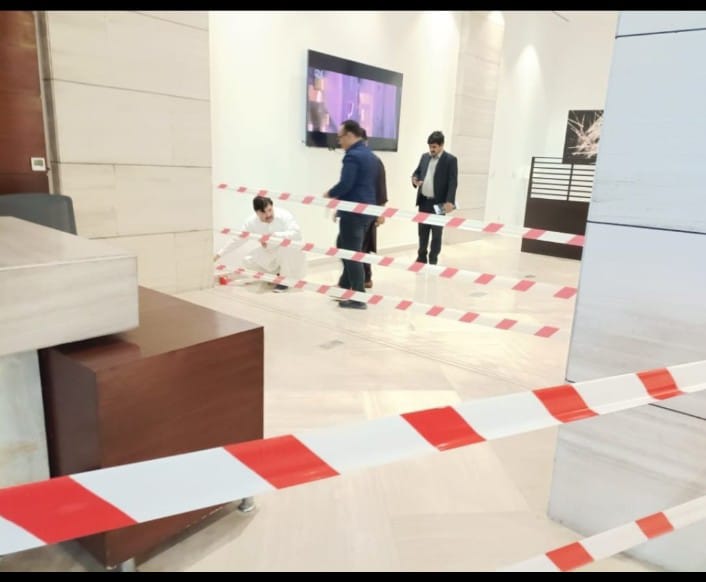 As per the Supreme Court's ruling, it is important to note that One Constitution Avenue had a liability of Rs 17.50 billion. An annual instalment of Rs 2.916 billion was paid for the year 2021. However, the instalment of Rs 2.916 billion due for 2022 had not been paid to the CDA. 
The One Constitution Avenue management was repeatedly instructed through a series of letters to submit Rs 2.916 billion to the CDA by December 31, 2022. 
As per the orders of the Supreme Court of Pakistan and the Public Accounts Committee, CDA issued multiple notices and reminders to One Constituency to submit their bank guarantee, but no payment was made. This constitutes a violation of the Supreme Court's orders dated January 9, 2019. 
Subsequently, on February 7, 2023, CDA issued a final notice terminating the lease of the land, since the terms and conditions of the lease were not upheld by One Constitution Avenue. 
In addition, the daily operations of One Constitution Avenue will be overseen by a committee consisting of members from the Resident Committee and the CDA Committee. This committee will comprise officials from the Enforcement Building Control and the State Department.