Clifton is a posh and historically significant beachfront neighbourhood in Karachi, Pakistan. It is one of Karachi's wealthiest neighbourhoods, containing some of the city's most expensive real estate. It is home to a number of foreign consulates, and its commercial centres are among Pakistan's most upscale, with a considerable presence of international brands.
Clifton is one of the few areas in Karachi that is right next to Arabian Sea, hence providing an upper edge in comparison to other neighbourhoods of the city. Clifton has a total of nine blocks, where each block is providing different living standards. Sanitation and water for this area is managed by the Cantonment Board Clifton (CFC).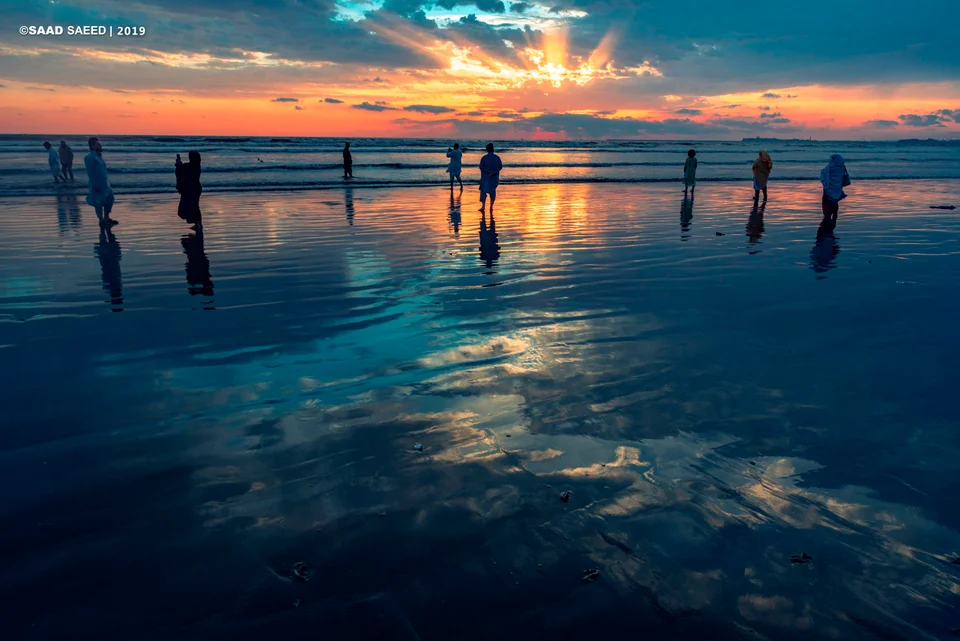 Main reason that shapes up their decision to live in this area is the amenities available here. This is why many media personalities, celebrities and politicians live in Clifton. There are a number of high-rise shopping malls available here, with even the tallest building of Pakistan, Bahria Icon Tower, is also situated in this area.
Shopping malls, scenic views, recreational amenities, seaside, national and international quality schools, high-end fitness centres, beauty clinics, and top-notch medical facilities attract investors to invest in houses for sale in Clifton.
The roads in this region are also well-maintained and the infrastructure meets international standards in all locations. The neighbourhood has excellent access to the rest of the city. Therefore, the local population has also encouraged the business community to establish their presence in the area.
Educational Institutes in Clifton
Clifton area is well-known for its well reputed schools providing high quality education to the children. Almost all famous schools and colleges have their branches in Clifton.
Some of the famous educational institutes in Clifton includes:
Karachi Grammar School

Indus Valley School of Art and Architecture

Convent of Jesus and Mary

SZABIST

Head Start School System

Pimley School
Hospitals/Clinics in Clifton
There are several hospitals and clinics located in Clifton. The availability of these medical facilities is convenient for people who live or work in the area. Some of the well-known hospitals and clinics in the town include:
The Aga Khan University Hospital

Dr Ziauddin Hospital

South City Hospital

BHY Hospital

Altamash General Hospital

Hashmani's Hospital
Transport in Clifton
As Clifton is an upscale and posh neighbourhood, most of the people living there usually commute by their own car. The second-most common transport option used by the residents is the ride-hailing services such as Uber, Careem, inDriver, and Bykea.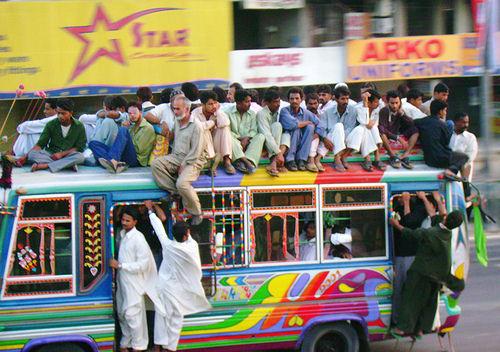 With that being said, several public transports are also available in this region. Other than the buses, taxis and rickshaws also operate in this area.
Religious Places in Clifton
Many residents of Clifton are from different ethnic backgrounds and cultural values. Therefore, it is really important to cater to their religious requirements. There are a number of mosques in this area.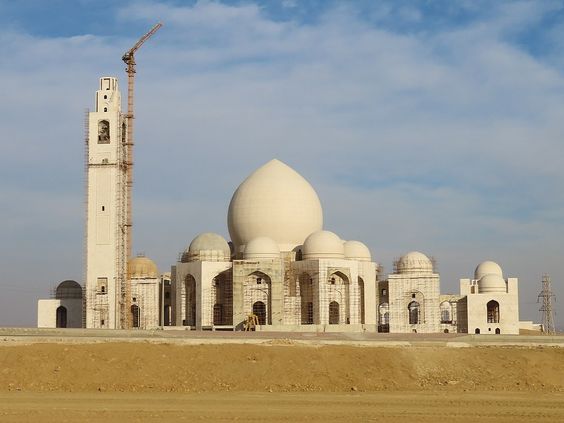 The majority of the mosques in this area are large and can accommodate up to thousands of worshippers. Jamia Islamia, Shamim Mosque, Boat Basin Mosque, and Mubarak Mosque are some of Clifton's most prominent ones. There are many churches as well where Christians can perform their religious obligations. Other communities' places of worship include Shiv Mandir, St. Anthony Parish, and Shri Ratneshwar Mahadev temple.
Markets in Clifton
If you are looking for an apartment for rent in Clifton Karachi, this area has a large number of supermarkets where you can get anything you require. The Agha Supermarket is well-stocked and one of Karachi's oldest supermarkets. Everything you need can be found in this market and is readily available, including electrical appliances, cosmetics, food, and pharmaceuticals. There is also a pharmacy where all medications can be obtained.
Every block in Clifton Karachi has its own market where you can do your groceries. These markets have ample parking space, which allows you to pick a spot quickly and shop without delay.
The Chase Superstore in Block 9 is another great and affordable choice. All of your daily necessities, such as clothing and kitchenware, may be found here at very low prices. The things are accessible in volume, and it is extremely rare to come across anything that is out of stock.
Motta's Supermarket in Block-5 and Diamond Supermarket in Block-8 are other excellent spots to go if you want to do some quick shopping.
Price Trends in Clifton
Whether you are looking for commercial plots, an apartment for rent or a house for rent in Clifton Karachi, you will find plenty of options to choose from. Following are the tables that enlist the price trends in this neighbourhood.
Residential Plots
| | |
| --- | --- |
| Size (sq. ft.) | Avg Sale Price (in Rupees) |
| 120 | 34 Lacs |
| 200 | 3.6 Crores |
| 300 | 4.5 Crores |
| 400 | 15 Crores |
| 500 | 10.5 Crores |
| 600 | 9.5 Crores |
| 950 | 15 Crores |
| 1000 | 17.5 Crores |
| 1100 | 16 Crores |
| 1200 | 18 Crores |
| 1500 | 21 Crores |
| 2000 | 32 Crores |
| 2200 | 40 Crores |
Commercial Plots
| | |
| --- | --- |
| Size (sq. ft.) | Avg Sale Price (in Rupees) |
| 100 | 6.5 Crores |
| 200 | 17 Crores |
| 250 | 35 Crores |
| 500 | 45 Crores |
| 1000 | 55 Crores |
| 2000 | 75 Crores |
Built-up Residential Properties
Houses
The table below enlists the average prices for houses for sale in Clifton Karachi.
| | |
| --- | --- |
| Size (sq. ft.) | Avg Sale Price (in Rupees) |
| 120 | 2.5 Crores |
| 150 | 3 Crores |
| 200 | 4 Crores |
| 250 | 6.5 Crores |
| 400 | 10 Crores |
| 500 | 12 Crores |
| 1000 | 22 Crores |
| 2000 | 35 Crores |
Apartment
Following table enlists the average prices of flats for sale in Clifton, Karachi.
| | |
| --- | --- |
| Size (sq. ft.) | Avg Sale Price (in Rupees) |
| 1000 | 95 Lacs |
| 1500 | 1.8 Crores |
| 1700 | 2.2 Crores |
| 1800 | 2.5 Crores |
| 2000 | 3.2 Crores |
| 2200 | 3.8 Crores |
| 2400 | 4 Crores |
| 2500 | 4.3 Crores |
| 2800 | 4.8 Crores |
Office
| | |
| --- | --- |
| Size (sq. ft.) | Avg Sale Price (in Rupees) |
| 500 | 1.45 Crores |
| 1000 | 3.5 Crores |
| 1800 | 4.5 Crores |
| 2000 | 5 Crores |
| 3000 | 5.6 Crores |
Shop
| | |
| --- | --- |
| Size (sq. ft.) | Avg Sale Price (in Rupees) |
| 150 | 70 Lacs |
| 400 | 2.5 Crores |
| 500 | 3.5 Crores |
Emergency Contacts
Emergency Places
Contact Information

Edhi Ambulance

115

Civil Hospital

992 15960

Edhi Welfare Centre

241 3232

Police Emergency

15

Rescue Service

1122

Aga Khan University Hospital

493 0051

Lawyers for Human Rights and Legal Aid

568 5824




521 9902