---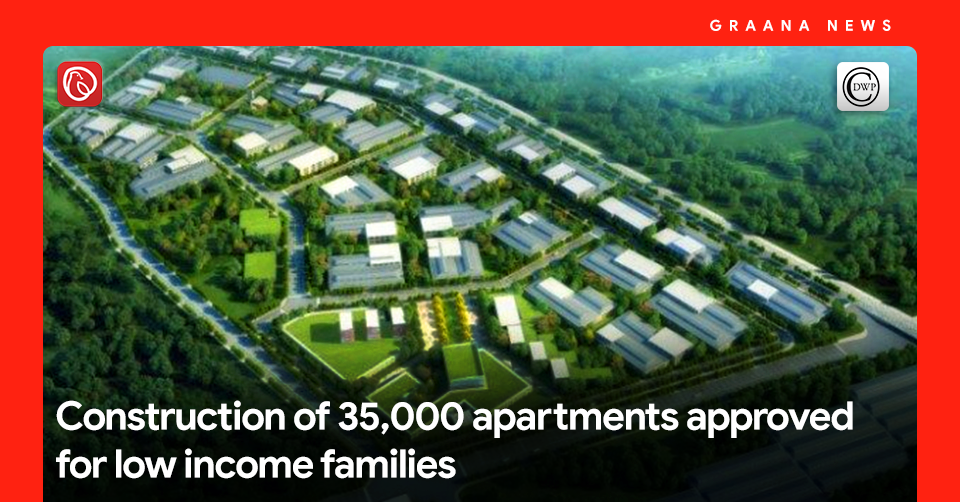 LAHORE: In a meeting headed by Chief Minister Punjab, the Punjab Cabinet approved the construction of 35,000 apartments for low-income families.
While speaking on the occasion, the Special Assistant to CM Punjab was of the view that the step taken by the Punjab cabinet has given access to the low-income families for owning a house.
A convenient installment plan is devised for the purchase of apartments spanning over twenty years.
For news and blogs, visit Graana.com.
---
Trending Now