KP Govt launches Pakistan's First Cryptocurrency Advisory Committee
---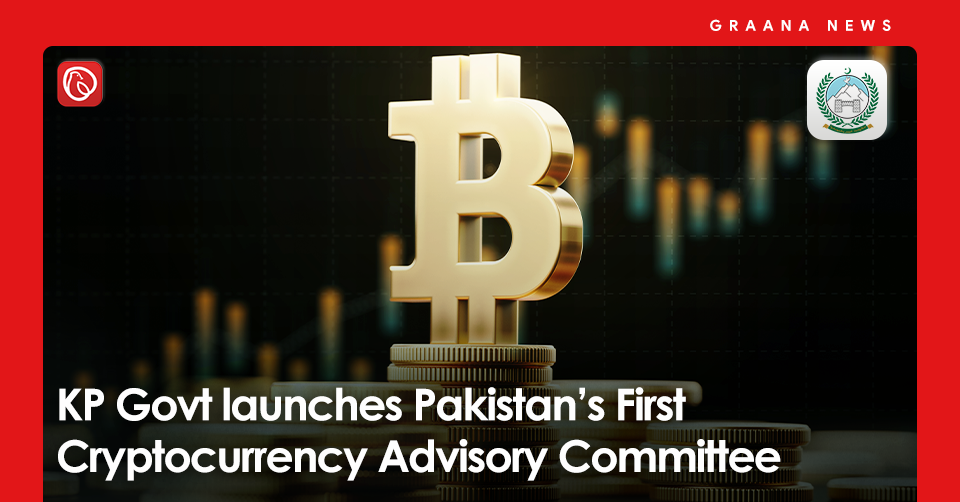 PESHAWAR: The provincial government of Khyber Pakhtunkhwa announced the establishment of Pakistan's first Cryptocurrency Advisory Committee on March 17th. 
According to the Advisor to the Chief Minister on Science and Technology, Ziaullah Bangash, the initiative was approved after support from provincial assembly members in a meeting held at the Khyber Pakhtunkhwa Technology Board.  
As per the officials, the inaugural meeting held on Wednesday outlined the strategy for future discourse. It was revealed that the committee will review and discuss the requisite steps to regulate and legislate key regulations. 
For more news, visit Graana.com 
---
Trending Now