Moving to a new place can be challenging, but it can also be an exciting opportunity to begin a new chapter in your life. If you are contemplating a move from Karachi to Islamabad, you should be excited to start exploring your new city as soon as you settle in.
You might also be looking for tips and tricks to make this transition as smooth as possible. It is crucial to prepare ahead and take the appropriate procedures to ensure a stress-free transfer to make the transition as easy and hassle-free as possible.
Graana.com offers an in-depth tutorial that will instruct you on how to move from Karachi to Islamabad.
Why should you move From Karachi to Islamabad?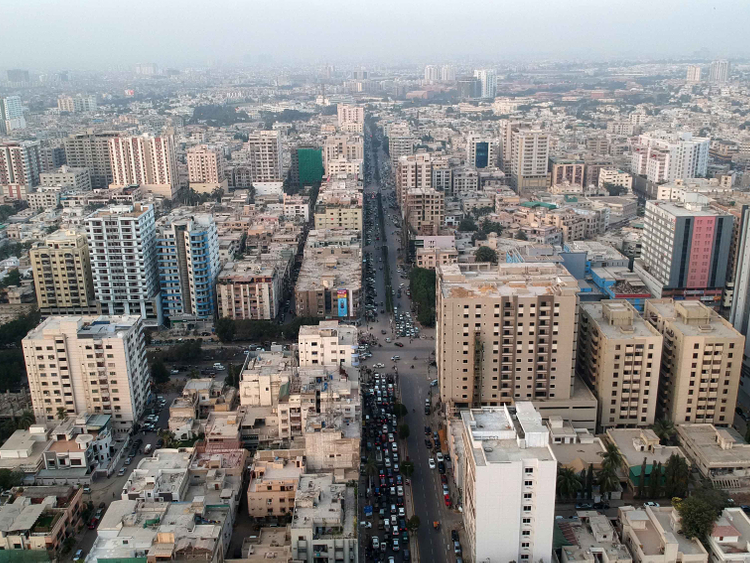 Here are some of the reasons why you should move to Islamabad.
Clean and Green Environment:

Islamabad is known for its lush green parks, gardens, and tree-lined streets, making it a clean and pollution-free city. Picnic points in Islamabad are worth exploring as well.
High Standard of Living:

The city offers a high standard of living with modern amenities, good healthcare facilities, and excellent educational institutions. Schools in Islamabad provide state of the art education to the masses.
Strategic Location:

Islamabad is strategically located at the crossroads of northern Pakistan, making it an ideal location for business and tourism.
Safe and Secure:

Islamabad is considered one of the safest cities in Pakistan, with a low crime rate and a strong police presence.
Natural Beauty:

The city is surrounded by the beautiful Margalla Hills, offering scenic views and opportunities for outdoor activities.
Rich Cultural Heritage:

Islamabad has a rich cultural heritage with numerous museums, galleries, and cultural centers showcasing the history and heritage of Pakistan.
Tips on Moving from Karachi to Islamabad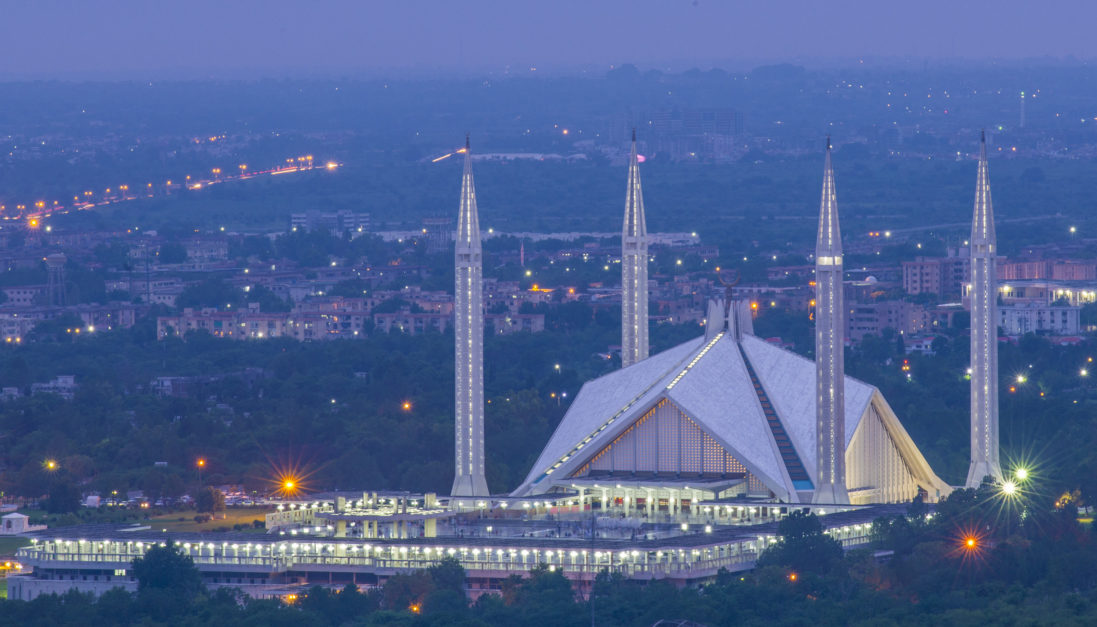 Here are some valuable tips on moving from Karachi to Islamabad.
Do your research
Researching your new city before moving there is crucial because it will give you a better idea of what to anticipate from your new home.
Investigate the cost of life, career opportunities, housing choices, and educational opportunities in Islamabad. This will assist you in planning and making decisions based on accurate information.
Find movers and packers with a good reputation
Check all of the items you will bring with you first. People have many different items in their homes, but they need to learn how to pack them up and move them properly. You must familiarise yourself with reinstalling your electrical appliances, including your oven, fans, and other electrical motors and appliances. 
Then there is the strain of moving to a new house, which is yet another significant challenge. The moving and packing companies in Pakistan provide all these services in one convenient package.
 It is essential to hire a moving company with an excellent reputation to have a relocation that is free of stress. Carry out some research and look at various moving firms to select the one that best suits your requirements.
To guarantee that you select a reputable and trustworthy business, it is a good idea to read customer testimonials and consult with family and friends for personal recommendations.
Pack efficiently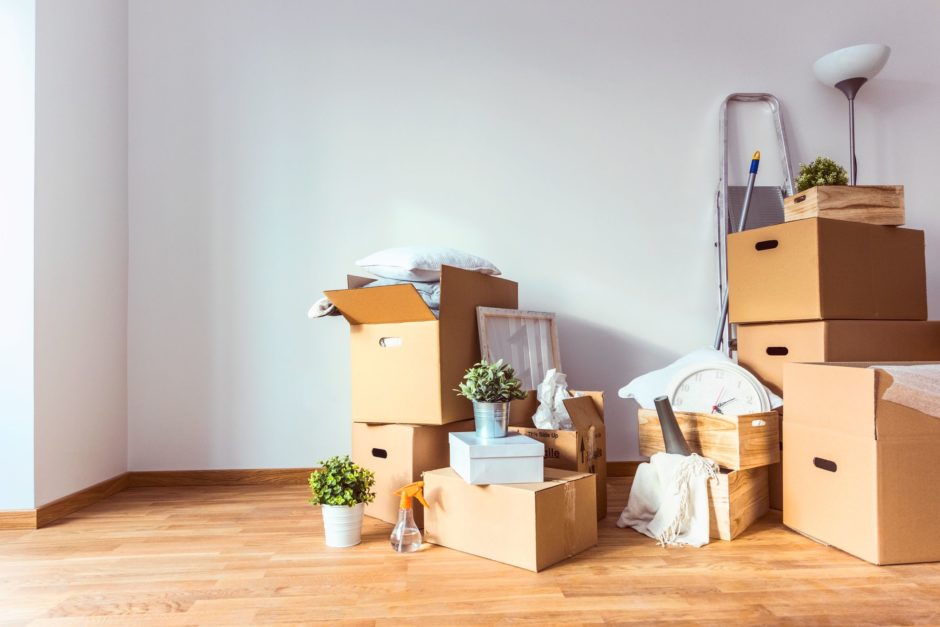 When relocating, one of the most time-consuming activities is packing your belongings, so it is essential to pack as efficiently as possible. If you want to make the procedure go more smoothly, pack smart by utilising thick boxes, clearly marking the boxes, and keeping fragile goods separated from the rest of your belongings.
It's a good idea to start packing the things that aren't necessary first and save the essentials for last so that you have everything on hand throughout the move.
Write your address correctly
Ensure that your current address is included on all your key documents, including your passport, driver's license, and bank records. This is especially crucial if you have recently moved. This will ensure that critical correspondence is delivered to you and that your information is kept up to date.
Research educational institutes
Do your homework on the schools: If you have children, you should do your homework on the schools in Islamabad to identify the best educational options for them. When selecting a school, it is essential to consider its location, its education level, and the extracurricular activities it offers.
Make sure you have all the utilities
Make arrangements for essential utilities such as electricity, gas, and water in your new home in Islamabad. Doing so will ensure that your new residence is prepared for your arrival when you finally get there.
Explore the city
Take the time to get to know your new city once you have arrived in Islamabad; it will benefit you to familiarise yourself with your new area. Discovering your new surroundings, becoming involved in the community, and making new friends are all great ways to get acclimated.
Be organized
During the moving process, keeping track of crucial information and documents will be beneficial. Create a list of the tasks you need to complete and store all the essential paperwork in the exact location.
Have some savings
Start early with your financial planning after determining that you will be relocating to Islamabad. A conventional piece of financial advice is to have savings equal to three to six months' worth of living expenses ready as an emergency fund, which you will most certainly need in order to complete a significant move.
Islamabad is more expensive as compared to Karachi, so it will be better for you to come to the city with some savings in hand.
In conclusion, relocating from Karachi to Islamabad might be a significant step; nevertheless, if you give the move adequate thought and planning, you will be able to adjust with as little difficulty as possible.
If you put these suggestions into practice, you will have a much easier time adjusting to your new location and more time to appreciate all that your new city has to offer. 
For more informational content, visit Graana blog.