Petrol prices have witnessed a spike worldwide on account of the rising demand and inflation. Developing countries throughout the world, especially Pakistan, have to bear the effects of this price hike.
This impact comes down to the financial capacities that all countries hold in their respective governments and economies.
Find out the shifting trends of the latest petrol price in Pakistan via this article by Graana.com— Pakistan's smartest property portal.
Price of Petrol in Pakistan Today
Like other countries, Pakistan has also suffered amidst this wave of economical crisis. This, combined with the political unrest in the country, is leading to drastic changes in petrol prices every passing day.
The ongoing price of petrol in Pakistan is as follows:
Type
Preceding Petrol Prices
Current Price of Fuel (Average)
(+)Increase/
(-)Decrease
Petrol

Rs. 248.74

Rs. 230.24

18

Diesel

Rs. 276.54

Rs. 236.00

40

Kerosene Oil

Rs. 230.26

Rs. 209.40

21

Light Diesel Oil

Rs. 226.15

Rs. 206.00

20
*This table is subjected to time and country.




*Retail prices for fuel may vary 





Why Pakistan is Facing a Hike in Fuel Prices?
In a bid to keep the country stable amidst the loan crisis, the country gave in to the International Monetary Fund's deal to stabilise the economy through suggested conditions.
This $6 billion bailout package came at the cost of cutting down subsidies for the public, given that the move is hiking up fuel prices in intervals; at a drastic rate of around 20 percent increase.
This unpopular decision to hike prices is a result of the government's urgent and necessary choices that they had to be taken, in order to keep the country running.
Despite the decision being political, the price increase contributes majorly to the elimination of uncertainty in markets.
Timeline of Petrol Prices in Pakistan
Pakistan has faced an exponential increase in petrol prices just during the first half of 2022. Following is a complete breakdown of the average fuel prices around the month, and the difference from their previous cost.
| | | |
| --- | --- | --- |
| Month – 2022 | Petrol Price (Average During Month) | (+)/(-) |
| January | Rs. 144.82 | 2.80 |
| February | Rs. 147.83 | 3.01 |
| March | Rs. 159.86 | 12.03 |
| April | Rs. 160.86 | 1.00 |
| May | Rs. 179.86 | 19.00 |
| June | Rs. 240.89 | 61.03 |
| July | Rs. 233.89 | (7.00) |
The prices mentioned in the table above may vary from their cost at petrol pumps. This is due to the inclusion of freight charges i.e. transportation charges from the nearest oil depot to the pump.
Impact of High Fuel Prices on Pakistan's Economic Stability
This double-digit inflation has brought a round of chaos to people across the nation, given that they are still recovering from the economic backlash from Covid-19 in the past two years.
This act has been highly criticised by the people claiming that there is a sudden increase in prices of everyday commodities.
The cost of all products including food, groceries, electronics etc, has been brought to their purchase price and any sort of subsidisation has been removed.
Proportional to the influx in prices of necessities and luxuries, the cost of education has reached new heights. Universities and schools are charging exponential rates, and the daily commute to jobs and schools has become increasingly difficult.
Not only this but the situation is taking its toll on businesses as well. Shops, companies, and brands with established names and reputations are being forced to shut down at the expense of going into losses.
Who is Responsible for the Regulation of Oil and Gas Sector in Pakistan?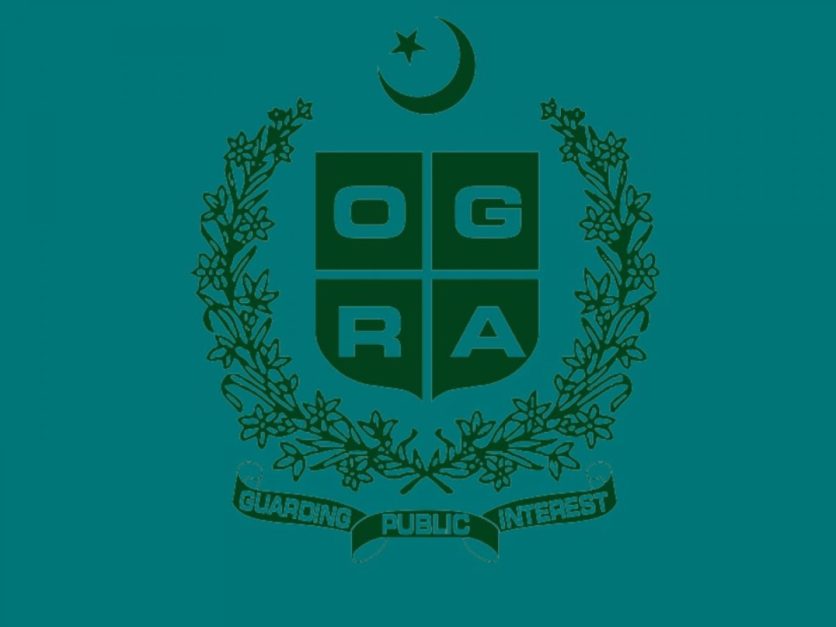 The Pakistani government established the Oil and Gas Regulatory Authority (OGRA) in 2002 to oversee the nation's fuel industry.
OGRA compiles a detailed report to advise adjustments to the gasoline prices in Pakistan based on the demand, supply, and consumption of numerous other important resources.
However, approval from the Prime Minister of Pakistan remains a must before it can be put into effect; if not, the petrol prices will remain the same. Pricing negotiations between the government and OGRA are also a critical step in the process.
Predicted Trends for Petrol Prices Around the Year:
Pakistan's unstable balance of payments is primarily due to its inability to increase exports, which have remained nearly flat for a decade due to protectionist policies, analysts claim.
This comes around as a pressing concern for the general public, who are yet to keep experiencing the steep hike in petrol prices.
Apart from the economical standing, Pakistan's political unrest is a major cause of the instability of fuel prices and overall expenses.
With re-elections, protests, and focus on internal matters, the country is vulnerable to experiencing yet multiple rounds of inflation, making it even more difficult for people to live through these times.
The above-mentioned article gives a detailed overview of the what's and why's of the petrol situation in Pakistan. For more informational blogs like this, visit Graana Blog.