---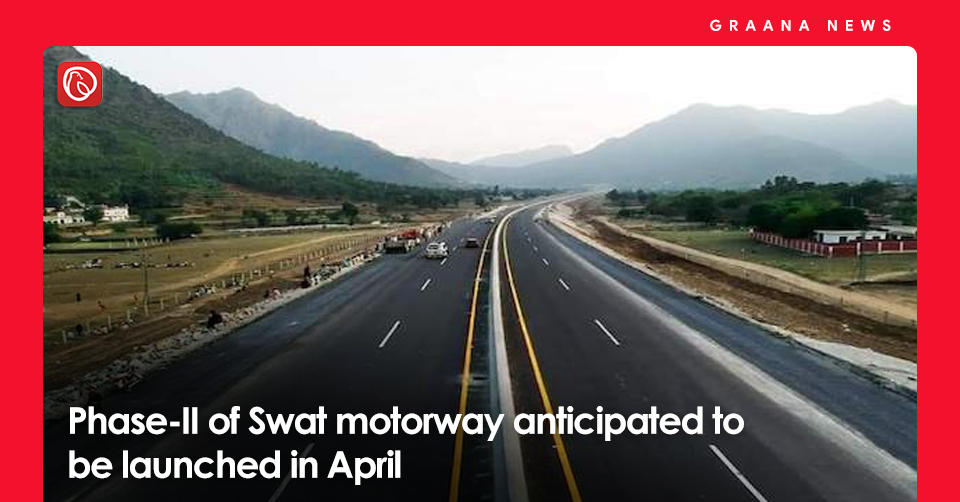 PESHAWAR: The construction of 81 Kilometers long Swat Motorway Phase –II from Chakdara to Fatehpur Madyan is anticipated to be launched in April after being approved by the Executive Committee of the National Economic Council (ECNEC).
While giving an update on the situation,the Project Director Pakhtunkhwa Highway Authority (PKHA)  said that  ECNEC recently approved the acquisition of 10,000 Kanal land for this project that led the way for its construction. 
Moreover, the Project Director informed that all the requisites of the project have been fulfilled and Phase- II is likely to be initiated in the next month.
The project is being sponsored by the KP government and execution would be undertaken by PKHA through the Federal Public Sector Development Programme (PSDP) for an amount of Rs 20 billion.
This project answers the question of how to reach Malam Jabba in Swat as it will ease the access.
For more news and blogs, visit Graana.com
Also Read:
---
Trending Now