If you're planning to buy, rent or sell a home in the near future, it is recommended that you hire a real estate agent or broker to ease the process.
Choosing your next home can be a tedious task that requires a lot of time and effort. Real estate agents and brokers can narrow down the most suitable options as per your requirements and negotiate on your behalf to get the best deals.
However, a lot of people tend to get confused between the two.
Graana.com, Pakistan's smartest property portal, has outlined the differences and similarities between a real estate broker and an agent below.
The Difference Between Real Estate Broker and Agent
The terms 'real estate agent' and 'real estate broker' are often used interchangeably. It is easy to confuse the two as both an agent and broker are licensed to sell a property.
The purpose of both roles is the same, but there are significant differences between an agent and a broker in the real estate industry that are mentioned below.
What Is a Real Estate Agent?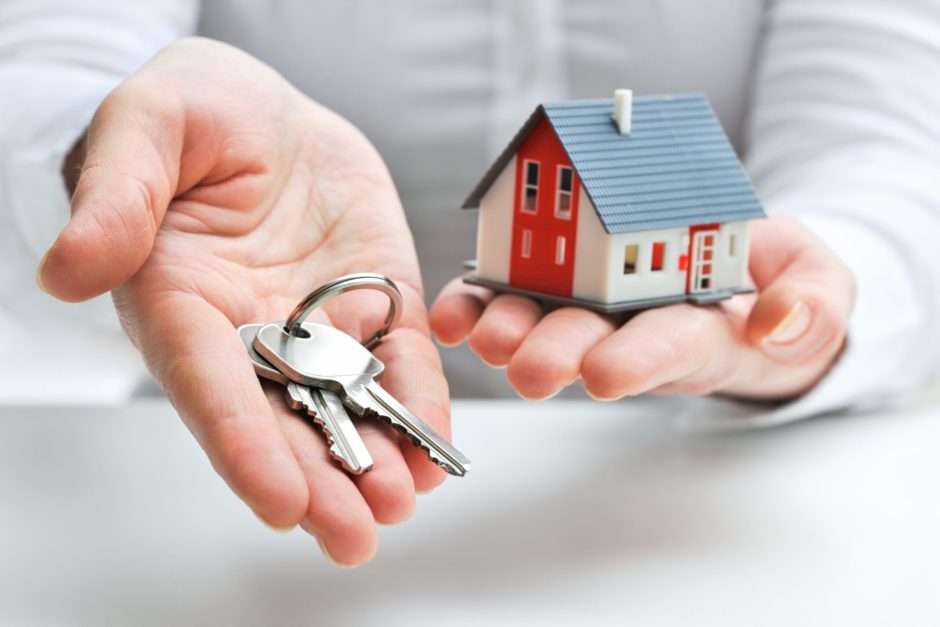 The role and responsibilities of a real estate agent are typically simple, yet play an important part in the industry.
Given that this position is a starting point for stepping into the real estate industry, real estate agents are involved in client meetings, house tours, open houses etc. Most countries require that an individual has a formal degree to obtain a real estate agent's licence.
However, in other countries, it requires no official education, but just an official licence from the regulatory authorities. But, to legally sell property, real estate agents are required to work under a licensed broker.
The common practice via which real estate agents make money through commission is usually a percentage of the property's selling price.
What Is a Real Estate Broker?
Becoming a real estate broker, on the other hand, takes skills and expertise. Like other professions, some designations and levels advance with experience, which applies to realtors as well.
In order to become a real estate broker, a property agent is required to pursue further education and take the relevant exams.
Once the agent has qualified, he/she is now a real estate broker. This implies that they can work independently or even set up their own brokerage firm, where they supervise other property agents.
The Freedom of Becoming a Real Estate Broker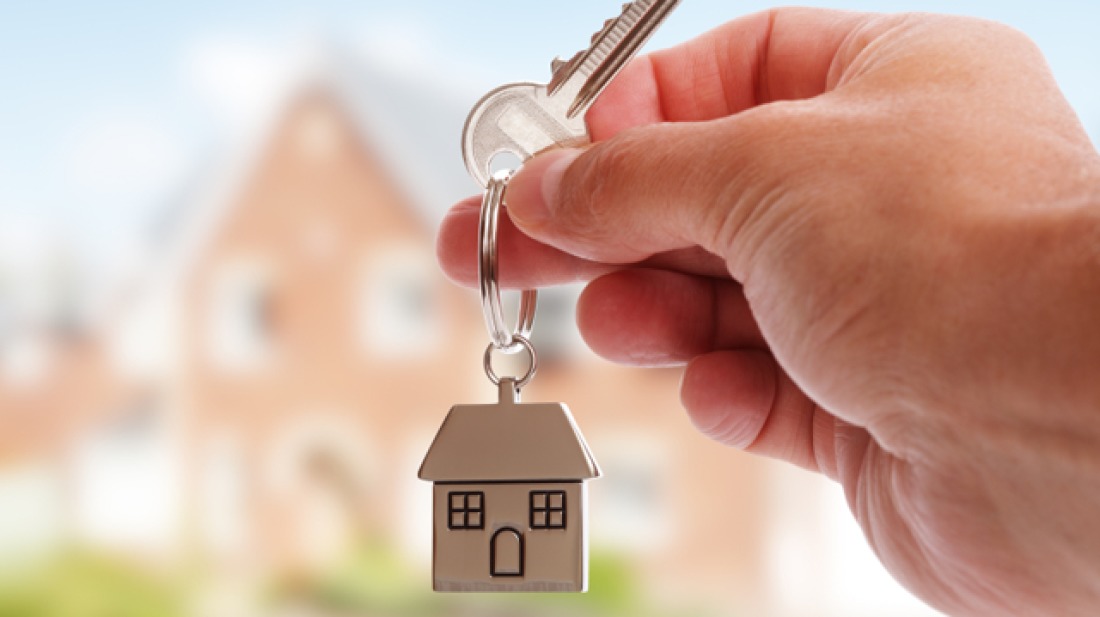 Real estate brokers enjoy a lot more flexibility in their career paths as compared to agents. Since they aren't employed by a company, they can work as independent agents. Hence, have more freedom in their professional lives.
They also have the choice to start their own brokerage company and hire a team to work under their supervision. Possession of a broker's licence also opens up opportunities in property management.
Even though it is far more difficult to become a real estate broker, the leverage comes in the form of major pay-offs. These pay-offs make all the efforts worthwhile.
Choosing Between a Real Estate Broker vs Agent
Usually, neither the buyer nor the seller of a home will pay much attention to the difference when consulting with an agent or a broker.
However, a self-employed broker might have access to more properties listed by numerous organisations. A broker may also be able to offer a little room for price negotiation as they are not required to split their earnings with an agency.
An effective way to decide is to interview multiple agents and brokers. Along with this, you can take a look at their portfolio of sales and properties.
Besides, you can also ask around for recommendations in the local housing market. Moreover, brokers have more training than agents because of further education and qualifications. Because of this, sometimes people may want to work with an agent instead.
In either case, selecting the appropriate representative for your needs, whether buying, selling, or renting a home, is just as crucial as saving up for a down payment and determining your budget.
Your agent or broker will be your guide through this difficult process. Thus, choosing the correct one can greatly increase your comfort and confidence.
Conclusion
Even if the distinctions are slight, it's still crucial to be knowledgeable about the different real estate terms. Especially, if this is a career route that interests you.
For more information on real estate, visit Graana Blog.