Known for its vibrant energy, the city of Karachi hosts a wide range of activities and events throughout the year. From cultural festivals to food fairs, concerts to exhibitions, there are plenty of entertainment options for residents and visitors.
Graana.com has listed the major upcoming events in Karachi below, along with their details.
Events in Karachi in 2023
The following are some of the upcoming events happening in Karachi in 2023.
Karachi Literature Festival
The Karachi Literature Festival is an annual event that brings together writers, poets, and literary enthusiasts from all over the country. It will take place from February 17th to 19th and will feature book launches, author readings, panel discussions, and workshops.
The festival will take place at the Beach Luxury Hotel in Lalazar. You can meet many renowned writers and poets from Pakistan and around the world.
Karachi International Food Festival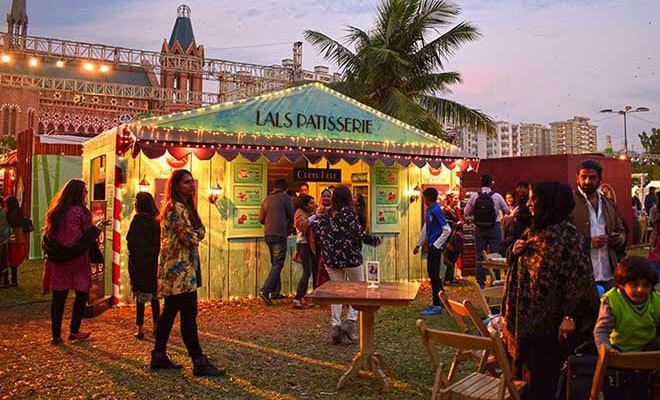 The Karachi International Food Festival is an annual event that celebrates the diverse culinary traditions of Pakistan and other countries.
The festival will take place from April 1st to 7th, including food competitions, cooking demonstrations, and tastings. It will take place at the Pakistan Expo Centre and will feature some of the most famous chefs and restaurateurs from Pakistan and abroad.
Pakistan Day Parade
The Pakistan Day Parade is an annual event held in Karachi to celebrate the passing of the Lahore Resolution in 1940. It is held on March 23rd and is also attended by dignitaries from all over the world.
It will take place at Mazar-e-Quaid, and will include a parade, military bands, and cultural performances. Visitors can expect to see a display of the country's military might, as well as its cultural heritage.
Chocolate & Cheese Festival, Season 5
The Chocolate & Cheese Festival is one of the most beloved food festivals in Karachi, and it is set to return for its 5th season from October 15th to 20th. The festival brings together some of the best chocolatiers and cheese makers from all over the country for six days of indulgence.
Visitors can expect to sample various types of chocolates and cheese, from traditional favourites to innovative new flavours. They can also attend classes and workshops led by experts in the field, covering topics such as chocolate and cheese pairing and making chocolate and cheese.
The festival will take place at the Expo Center and feature over 100 exhibitors, including local and international chocolatiers, cheese makers, and other artisanal food producers. 
Karachi University Pet Show '23

The Karachi University Pet Show '23 is an event aiming to raise awareness about animal welfare. This event is promoting ways to protect, care for, and cherish them. The event is set to take place on 5 February 2023, on Saturday at the football ground, university of Karachi.
The goal is to educate individuals about the widespread issue of animal abuse and to provide opportunities to support animal rights. The organiser of this event is the University of Karachi's animal care society. The founder of this organisation is Mr Shahrukh Akram, who will be overseeing the event himself.
His intent is to increase understanding about the different ways in which we cause harm to animals and the ways in which we can make a positive impact on their lives. 
3P Pakistan (Plas, Print, Pack)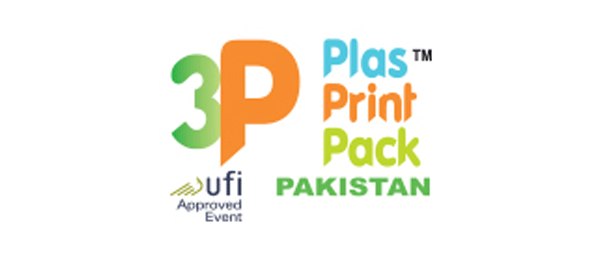 The 17th edition of 3P Pakistan will take place from March 16th to 18th, 2023, at Expo Centre, Karachi. The goal of this event is to showcase the most comprehensive collection of products. Their services are related to the plastic, printing, and packaging industries.
This year, 3P Pakistan is also catering to the pharma industry. The event aims to promote economic growth in Pakistan. This will create new global business opportunities by bringing leading international companies from the industries above to the country.
The 3P Pakistan event will be an ideal platform for companies to showcase their products and services to visitors. Attendees will have the opportunity to meet and interact with industry leaders and experts, all under one roof.
If you want to know more about upcoming events in Islamabad, Follow Graana blog.