Having health insurance in Pakistan can protect you from the hefty costs associated with receiving medical treatment. It makes it easier to pay for trips to the doctor, hospital stays, prescription medications, and other important preventative care.
Unfortunately, most people lack a thorough understanding of health insurance and related policies. This results in them buying policies that are not suitable for their needs.
Graana.com has compiled a guide on getting health insurance in Pakistan below.
What Is Health Insurance?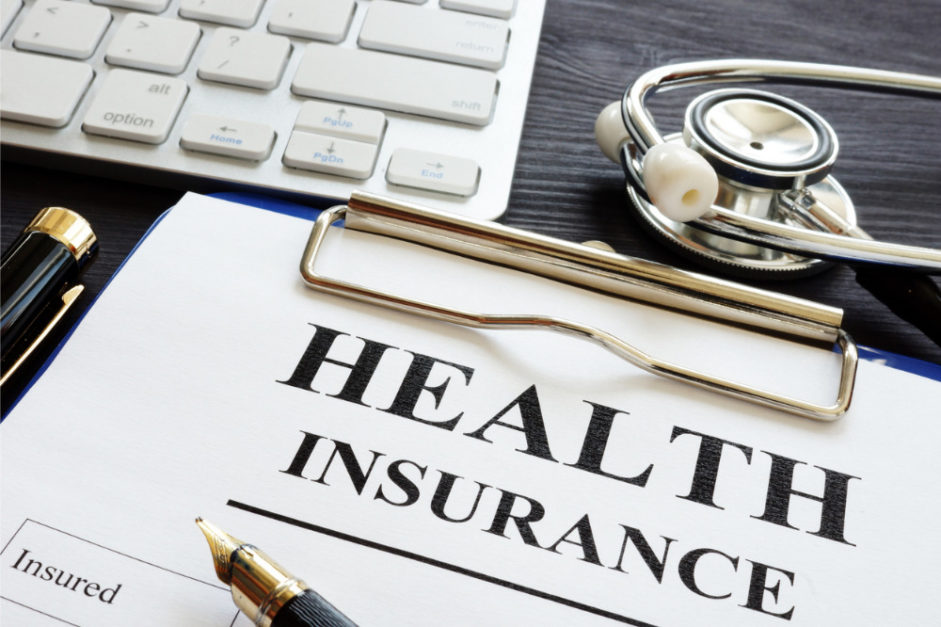 A customer and a provider sign a legal agreement when they purchase health insurance. In exchange for the payment of a regular premium, the insurance provider commits to covering all or a portion of the insured person's medical expenses.
In most cases, the contract lasts for about one year. During this time period, the insurer is obligated to cover certain costs that are associated with disease, injury, pregnancy, or preventative treatment.
Why Do You Need Health Insurance in Pakistan?
The rising cost of meeting the most basic necessities in the current economy makes it necessary to sign up for a health insurance plan in Pakistan. It can protect from unexpected, high medical costs that may incur as a result of a major accident, a medical emergency, or a long-term illness. It covers important health benefits to not only treat illnesses but also maintain your health.
In addition, health insurance allows individuals (or their employers) to pay a premium that is determined by the average cost of medical care for the population as a whole and, thus, helps individuals compensate for the high cost of health care.
As a result, having health insurance brings the cost of receiving medical treatment down to an affordable level for most individuals.
Pros of Health Insurance in Pakistan
Here is a list of the pros of health insurance in Pakistan.
Increases the Productivity of Employees
When employees believe they are cared for by their employer, their levels of motivation and productivity increase as a result.
Better Employee Engagement
It can also help achieve higher levels of staff retention.
Premiums at a Reasonable Cost
When measured against the actual coverage that is being given by the insurance plan, the premium that must be paid to obtain the plan is far less expensive.
List of Companies Providing Health Insurance in Pakistan
Here is a list of top insurance companies in Pakistan that are providing health insurance.
Adamjee Insurance Company Ltd.
Alfalah Insurance Company
Asia Insurance Company Ltd.
Askari General Insurance Company Ltd.
Atlas Insurance Ltd.
Chubb Insurance Pakistan Ltd. (Formerly ACE Insurance Ltd.)
CICL – Century Insurance Company Ltd.
Continental Insurance Company Ltd.
Crescent Star Insurance Limited
East West Insurance Company Ltd.
EFU General
Habib Insurance Company Ltd.
IGI
Jubilee General Insurance Company Ltd.
Pak-Qatar General Takaful Limited
PICIC – Pakistan Industrial Credit Investment Corporation
Premier Insurance Limited
Salaam Takaful Pakistan Limited
Shaheen Insurance
Sindh Insurance
SPI Insurance Company Ltd. (formerly Saudi Pak)
TPL Direct Insurance Ltd.
UBL Insurers Ltd.
UIC – United Insurance Company
Universal Insurance Company Ltd.
Documents Required for Health Insurance in Pakistan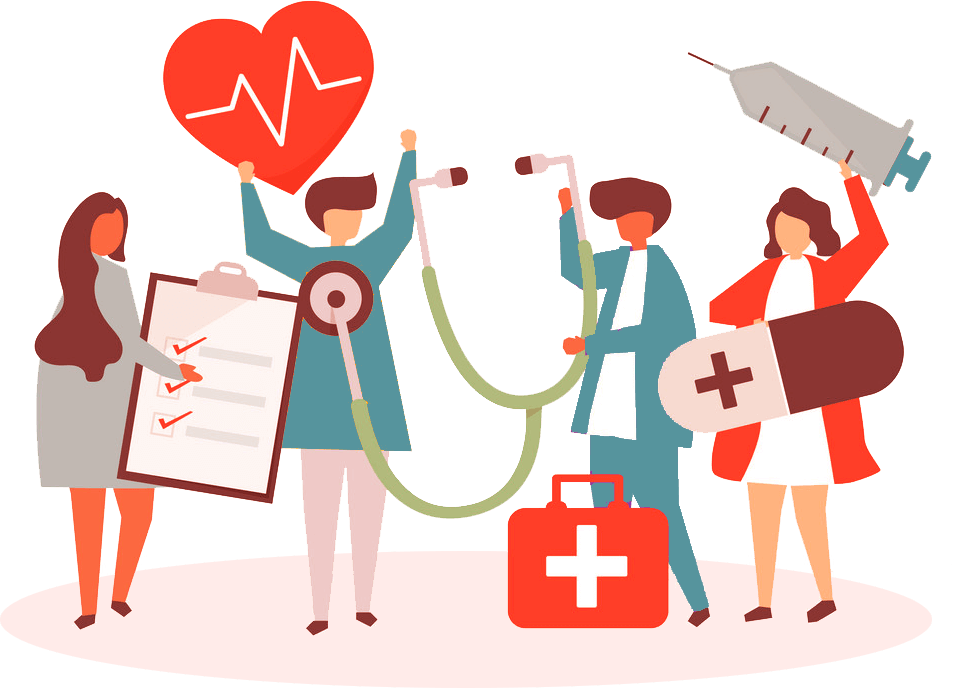 Claim form for the insurance company that has been properly filled out and signed
Patient discharge summary or card; a written consultation from the attending physician; receipts for any services rendered
Bills from the hospital that need to be affixed with the hospital's official stamp and signature
Results of all tests, including but not limited to blood tests, urine tests, X-rays, and others
Bills for prescription medications from local pharmacies and hospitals
In the event of a non-accidental injury, a police report or a Medico Legal Certificate (MLC), as well as any other pertinent documentation pertaining to the reason for treatment, are required
What Is Included in a Health Insurance Plan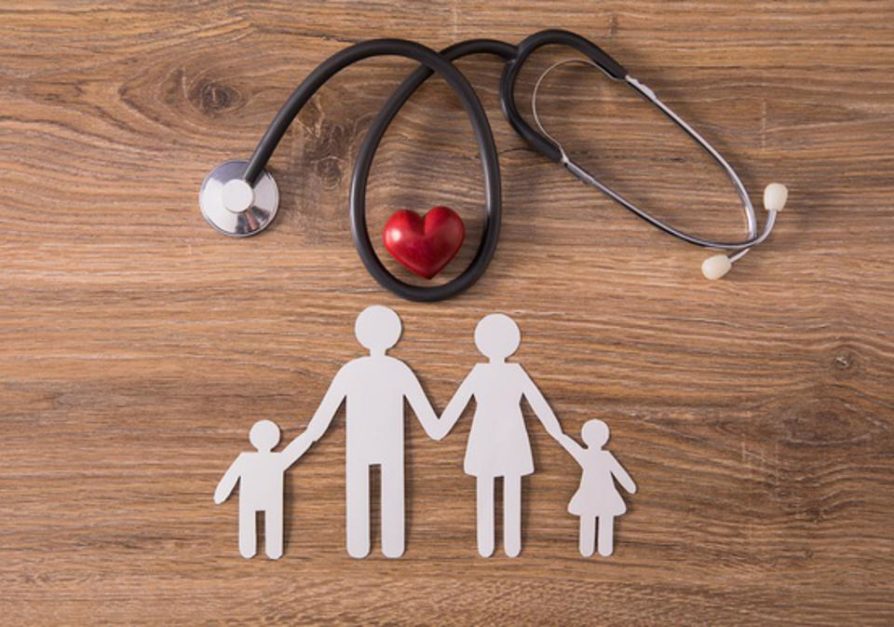 Every health insurance plan is different, and the coverage you receive is determined by factors such as your age, your current health status, and the health insurance provider you choose.
However, the majority of insurance policies cover serious medical emergencies, such as the following:
Hospital Costs
This covers the fees charged by the hospital, the fees charged by residents, and any additional fees associated with a hospital stay. Make sure that the plan covers the cost of your hospital stay because some plans will only pay for the cost of the surgeries but not those of the stay.
Operations and Procedures
Your health insurance will pay for any necessary medical procedure, whether it is extensive dental work, a kidney transplant, or a life-saving operation.
The Costs of Medical Care
Sometimes, a doctor's payments are billed on their own, especially if you visit one before your medical treatment. Because of these potentially high fees, it is recommended that you choose a low-premium insurance policy in Pakistan that covers these costs as well.
Medical Devices
In the case of requiring a life support system, an artificial heart, or some other type of medical technological device, a claim needs to be submitted to your health insurance company to cover its costs. This may also comprise artificial limbs and other assistive equipment of a similar nature.
Secondary Expenses
Some plans will pay for the most significant medical expenses incurred during an emergency and give you the option to include secondary charges in exchange for an additional premium.
The following are examples of secondary charges that certain health insurance policies could pay for:
Drugs Obtained Via Prescription: Prescription medications can make a big dent in one's finances, regardless of whether the medications in question are pricey, for instance, diabetic medications. A health insurance plan can save a large amount of money in the long run in this case as well.
Wellness Care: If you are in need of specialised care, such as rehabilitation for walking, care for the elderly, or another sort of specialised therapy, you can make a claim against your insurance policy to have these costs compensated.
Medical Care for Teeth: There are a few instances in which dental care can be included in insurance policies. These may include routine examinations as well as particular important procedures such as therapy for gum infection or treatment, including a root canal.
If you want to get health insurance in Pakistan at a price that is within your means, be sure to select a policy that is tailored to your requirements. The best plans for health insurance, accident insurance, or life insurance in Pakistan will cover both significant and little costs, even for your immediate family.
For more informative content, visit the Graana blog.