To fulfil one's practical and expressive requirements contemporary architecture is the answer. It is the technique of designing associated with art. Architecture explains a lot about a society's artistic sensibility, environment, and history.
It is the society that expresses their demands and set goals in the construction of architecture and the architect implements it according to the society's need.
The types of architecture can be listed down as
Governmental architecture
Religious architecture including Islamic architecture.
Domestic architecture
Recreational architecture
Educational architecture
Industrial architecture
Welfare architecture
The manifestation and expression of a culture is a pure definition of architecture. Pakistan has been a place where a blend of cultural, historical, and modern elements has always been seen when it comes to architecture.
After an explanation of the influence of Pakistani architecture let's have a look at the top 10 most famous architects in Pakistan.
Are you looking for an authentic architect in Pakistan?
Though there is a wide list of best architects in Pakistan and each is better than the other when it comes to authenticity, honesty, and exceptional work. Graana.com in this blog lists down the top architects in Pakistan to help you design your house, office, or building according to your demands for a better experience.
| | | |
| --- | --- | --- |
| Architect Company | Location | Contact |
| Cube Design Studio | F73,3, Block 4 Clifton, Karachi, Sind. | 0300-0111237 |
| Architects Atelier | 2nd floor, Noreen Plaza, walton cantt, Lahore, Punjab. | 0322-780777 |
| Ahed Associates | C-11,KDA,Scheme 1, Karachi, Sindh. | 021-34311795 |
| Sadia and Ammar Associates | 64/15 Sarfaraz Rafiqui Rd,Cantt, Lahore, Punjab. | 0333-4601643 |
| Jamshaid khan architects and associates | 6 Plaza, Road 10,Central Avenue Jinnah Garden Islamabad. | 0336-0005600 |
| Montage Design Build | 3A,Street 70,F-8/3 Islamabad. | 0344-5900422 |
| Arch X Studio | 93-A,Commercial Broadway,DHA Phase 8,Lahore. | 0333-9303009 |
| Coalesce design studio | 57-C,Khayaban-e-Badar,DHA,Karachi. | 021-38920907 |
| Archentire | 2nd Floor,Zakir Plaza,Giga Mall, Islamabad. | 051-5427129 |
| Arco Desk | B2,Flat 001,Street 73, Al Safa Heights 2, F-11 Markaz Islamabad. | 0300-4945873 |
Cube Design Studio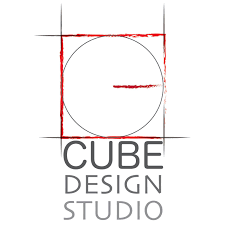 Karachi-based cube design studio marks its name as one of the top ten architects in Pakistan. The company not only provides the best architecture but also gives consultancy to different companies and people of the related field.
The company is an established name in the field of architecture for the past 8 years and is a multidimensional firm that has expertise in all areas of the field. It deals in modern, contemporary, ethnic, and traditional styles of architecture.
The company guarantees its customers a unique outcome according to their preferences. The kinds of projects that cube design has worked on include interior design, planning and development, commercial, landscape, and health care.
Architects Atelier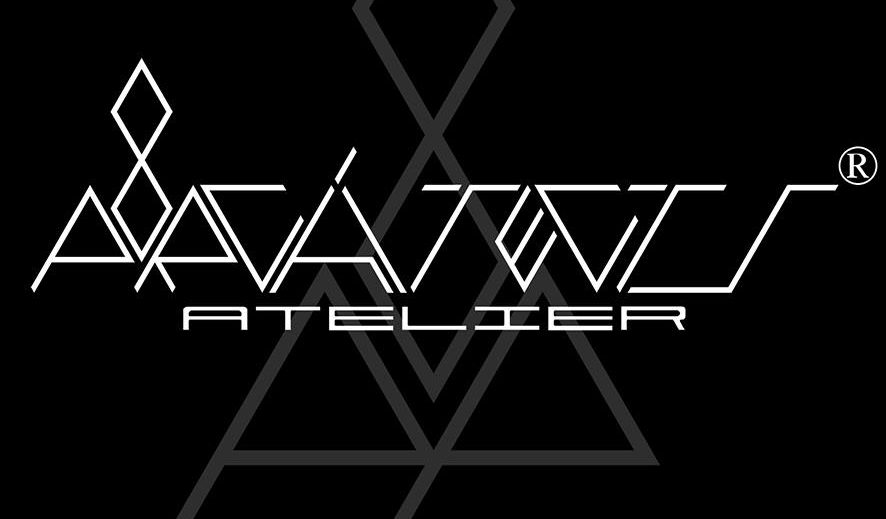 To create beautiful, unique, and functional designs, Architects Atelier, Lahore has always been the name to be mentioned when it comes to the most famous architects in Lahore. The reason behind everyone talking good about the company happens to be that the company aims to lessen the negative human impact on the environment.
Which mainly comprises the cause "modern development causing carbon footprints" the aim is to lessen carbon footprints that have been caused by the modern development in the past few years.
The services that the company provides include master planning, landscape architecture, and interior design. The two main areas that they deal in include commercial and residential where they handle more technically sophisticated projects.
Ahed Associates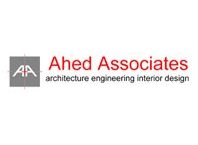 When it comes to professional designing services Ahed Associates is the name taken as the top ten most popular architects in Pakistan. In the field of construction, Ahed associates complete fifty years of experience in Karachi, there has been a vast growth in the company with their achievements over every passing year.
The company deals in projects of Health care, Hospitality, residential, institutional, commercial, and entertainment. The company has always looked forward to building new and innovative architecture that can be categorized as unique and distinctive. The remarkable team of Ahed associates comes from vast backgrounds of experience and academics.
Saadia and Ammar Associates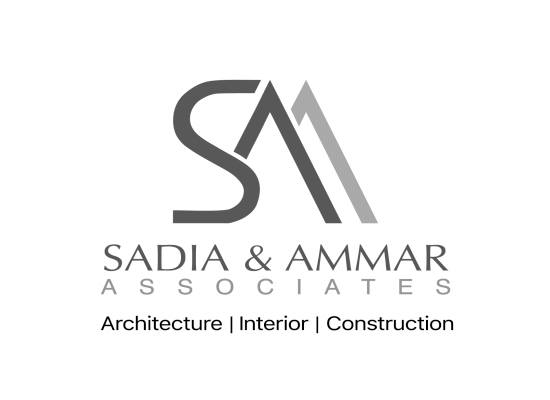 A Lahore-based design and engineering firm Saadia and Ammar associates have given some finest architects of Pakistan since 2013. The services that the firm provides include interior design, engineering, and architecture.
They deal in three types of projects which are Commercial, Residential, and Hospitality. Their style of work is more towards community-driven projects which mainly include well-being and health in design and architecture.
They aim to provide professional and quality assured services such as construction, renovation, and design solutions to its clients by a team of top architects in Lahore.
The architects, interior designers, and engineers work together in a cooperative setting to present integrated designs for its customers.
Montage Design-Build
For the past two decades, if you are looking for a high-end architectural company in Islamabad, Montage Design Build ranks among the most famous architects in Islamabad. The company deals in residential and commercial projects which are creative and sustainable. They not only work for construction but also deal in the aftercare of the projects.
Their services range from interior design, construction, consultation, site investigation, project brief to structural engineering. Their scales in projects vary in a wide range of commercial and residential areas.
The team of montage design-build comprises in-house architects and interior designers and in-house construction and project management.
Arch X Studio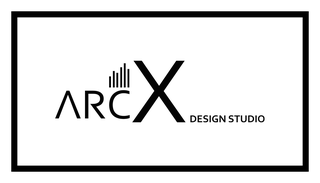 From the growth of a small to large business, Arch X Studio has set an example of achievements and success to be on the list of the top ten most famous architects in Pakistan with experience of ten years in the field of architecture.
The aim behind hard work and excellence was to fulfill the requirements of the clients and satisfy them. They provide services in architectural visualization, design, and architecture is not only in commercial but residential sectors as well.
The reason why Arch X Studio is different from all other architect companies in Pakistan is that they deal in 3D visualizations to formulate high-quality art of projects for its customers. The areas in which they specialize include interior and exterior rendering, floor plans, and 3D architectural visualization.
Jamshaid Khan Architect and Associates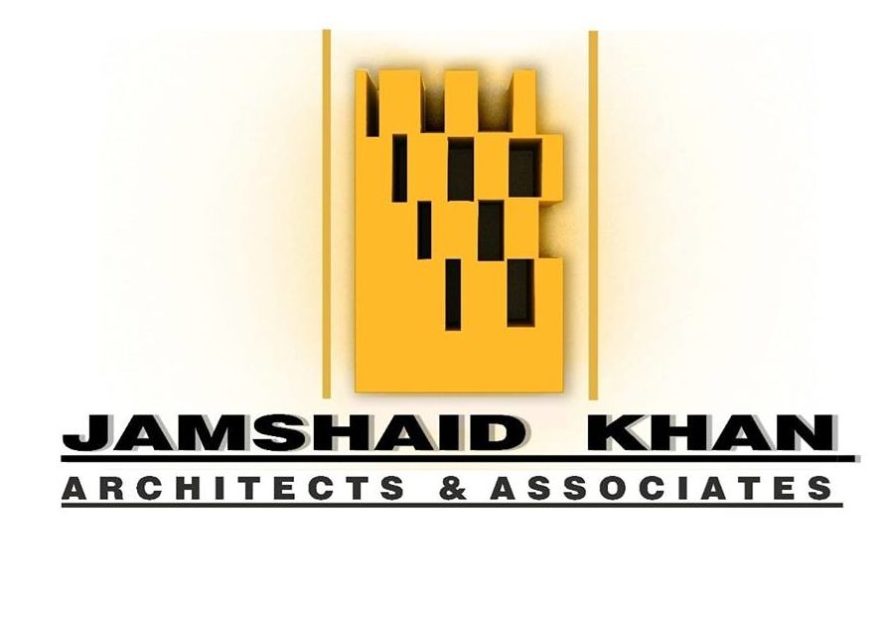 Making its name in the global studio for architecture, Jamshaid khan architect and associates deal in design and architecture since 2007 with offices in major cities of Pakistan Islamabad, Lahore, Karachi, and Peshawar.
The team of this company consists of some top-notch designers who aim to deliver unique and best architectural designs to its customers. The company started with small-scale projects but after fifteen years of excellence and loyalty towards the field, Jamshaid khan architects and associates have marked its name in architecture.
The company believes that traditions should be incorporated to result in a unique architecture.
Coalesce Design Studio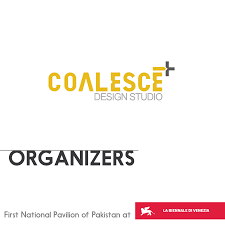 A famous design firm was founded in the year 2007 in Karachi by the effort of eight people, seven architects, and one marketing specialist. This versatile and multifaceted company aims to enhance the old traditions and bring innovation side by side without any boundaries.
To bring about a change in the idea of design the company has built a team of graphic designers, brand strategists, planners, and architects. The success of the company is mainly an outcome of the hard work its team has done on understanding their clients regarding what they want.
Archentire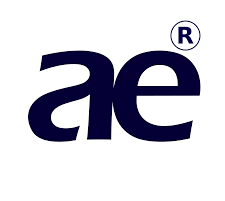 In town planning, design consultant, and architecture Archentire located in Islamabad and Mississauga Canada is a leading name. The company is looking forward and is motivated to redefine living standards in architecture not only on a local but on a global scale as well.
The company provides services in construction administration, interior design, engineering, master planning, and architectural rendering. The four project areas that this company deals in are; educational, commercial, residential, and retail.
They focus on futuristic and contemporary architecture and aim to build an environment that allows progressive architecture by providing various architect jobs in Pakistan.
Arco Desk
On the list of the top 10 most famous architects, Arco Desk is also one of the names from Islamabad. The company deals in interior design, construction, planning, and project management. Arco Desk is not only limited to Pakistan rather it also provides design services across the world.
They believe in the thought that a design should be sustaining and user-friendly by planning quality work, the aim behind this is to make things less complicated for its clients.
The projects executed by the company have always been constructed on the laws and standards of HSE i.e. Health and Safety Executive. This makes the Arco Desk distinctive from other companies.
Why is it important to hire an architect?
Graana.com in this blog has covered the top 10 most famous architects of Pakistan in this blog. The world has developed a lot in all terms but specifically, architecture has grown at a very fast pace over the past few years.
The reason why it is important to choose the right architect for your idea is that even if the idea is incredible if it is not executed well, it will be a failure. Therefore, choosing the right architect for your plan and vision is very important.
Here are a few reasons which make it clear why hiring an architect is important
You should always be open to ideas and ask your architect to help you refine your ideas and then formulate a design, this will help you get a better outcome.
The architect will help you through the planning process and set a budget. Here you can customize and alter the plan with the help of an architect if it doesn't match your budget requirement.
The work suits the hands of the skilled to do it; an architect is well aware of the plans that best suit the environmental performance. They can give you good advice regarding where to place the building if you want to enhance the site views.
They have attention to detail and can provide outstanding solutions to any commercial or residential problems.
Pakistan's architecture is influenced by three main stages which are British, Mughal, and Modern.
Influence of British architecture:
The influence of British architecture begins from the time when the roots of east India company were established in the subcontinent. The constructions that took place in this time were constructed in the styles of neoclassical and victorian.
Influence of Mughal architecture:
The overall lifestyle of Pakistan and its culture have always been influenced by the Mughals. In the past several buildings had been constructed which were inspired by Mughals. For example, Badshahi mosque and Masjid Wazir khan.
Influence of modern architecture:
After the partition, the new identity that was formed gave birth to modern architecture. During this time the newly independent country's nationalism was at its strongest and various constructions were done according to the forms of modern architecture. Some examples of the structures built on modern influenced architecture are the Faisal Mosque and the Pakistan monument.
The ancient architecture of Pakistan has been influenced a lot by religion, which is the reason that religious buildings have dominated the architecture such as religious shrines, tombs, and mosques. When it comes to modern architecture, there was a boom when Islamabad was made the capital and the architect of Pakistan became more influenced by foreign ideas, like tall sleek buildings.
Architects, because of their vast experience in the field will help you bring up an amazing outcome for the idea that you have presented to them. Pakistan has some really expert and famous architects of the world who help you build your dream house, office, building, or any construction unit. Contact them today and begin the journey of your vision!