Are you thinking about investing in DHA Lahore but not sure in which phase to invest? If that's the case, then Graana.com, Pakistan's smartest property portal has come up with a list of areas in which you can get excellent returns on your investment.
DHA Lahore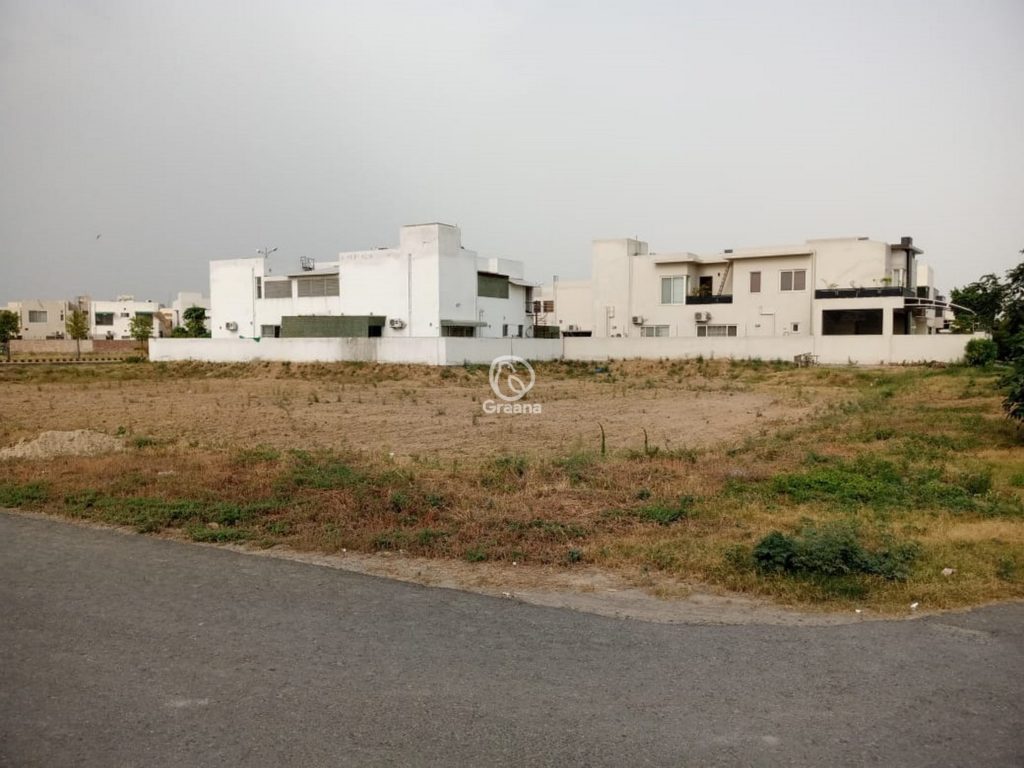 The success of investing in real estate depends on the location – in which case, there is no better place than DHA Lahore. The Defense Housing Authority Lahore is a renowned name in the local real estate market that has developed various projects in all major areas of the city. Initially, they were launched for the retired army personnel but, after the massive success of these projects, they allowed civilians to buy properties in DHA too.
With a total of 12 phases spread across the metropolis, DHA Lahore is one of the most expensive and poshest areas of the city. It is established in one of Lahore's prime locations and offers a secure and luxurious lifestyle. This housing scheme features many famous food chains and has one of the best business schools of Pakistan (LUMS) in the vicinity.
Therefore, homebuyers looking to live in a community with all the major facilities at their disposal can find houses for sale in DHA Lahore in various sectors and blocks.
Houses for rent in DHA Lahore are also available, especially in phases 1, 2, 3 or 4.
Some phases, in particular, provide the best return on investment due to the luxury lifestyle and range of amenities. We have listed some of them below.
DHA Phase 8
Phase 8 is located between Ring Road and Barki Road, which makes access to other parts of Lahore quite easy. It offers all the high-end amenities which include wide carpeted roads, an advanced security system, underground electricity, famous restaurants, shopping malls, parks, schools, hospitals and much more.
Due to easy accessibility to highways and premium living, Phase 8 is considered one of the best places for investment. The plots for sale in DHA Phase 8 Lahore are available in the following price range.
Residential Plots Price Range
| | |
| --- | --- |
| Area | Price Range (PKR) |
| 5 Marla | 43 Lakh – 1.15 Crore |
| 10 Marla | 1.05 Crore – 3.4 Crore |
| 1 Kanal | 1.55 Crore – 5.35 Crore |
| 2 Kanal | 3.5 Crore – 13.2 Crore |
DHA Phase 7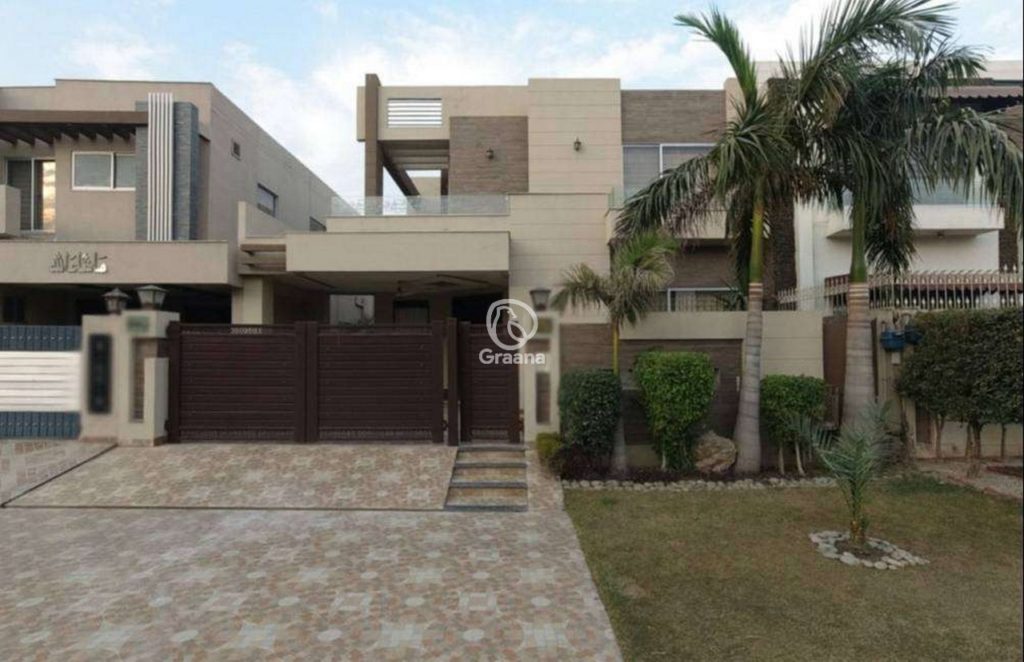 Phase 7 of DHA ranks second on this list. This phase is relatively new and offers much better returns compared to phases like Phase 5 and 6. This newly developed phase is located alongside Barki Road and Defense Raya Golf Resort. DHA Phase 7 features well-carpeted roads, schools, hospitals, underground electricity wiring, uninterrupted electricity supply, restaurants and much more. All these amenities and the secure surroundings make it an ideal investment area.
The residential plots in this phase are available in different categories that include 7 marlas, 10 marlas and 1 kanal. They are available in the price range of PKR 80 lacs and 3.5 crores. If you have a tight budget and are looking to build a house in this area, then this is the best area for you. The plots in phases 6 and 8 are more expensive in comparison.
DHA Phase 5
DHA Phase 5 Lahore is another phase that offers high-end amenities and premium living to the community. This phase is fully developed and quite populated, which means you can easily find a house for rent in DHA phase 5. The plots are available in various categories and price points. For your convenience, we have listed the price range of the available plots.
Residential Plot Price Range
| | |
| --- | --- |
| Area | Price Range |
| 10 Marla | 1.25 Crore – 4 Crore |
| 1 Kanal | 2.1 Crore – 6.5 Crore |
| 2 Kanal | 4.5 Crore – 16 Crore |
| 4 Kanal | 14 Crore – 40 Crore |
DHA Phase 6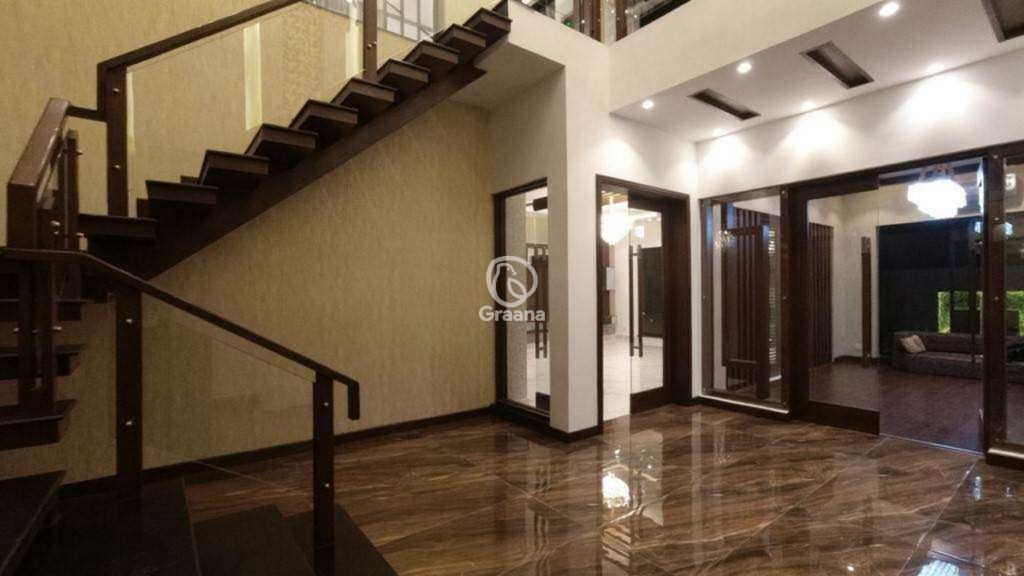 DHA Phase 6 is another suitable choice for people who are looking to buy or build a house in this community. Just like phase 5, it is well-developed and offers all the basic facilities and luxuries to the people living in the community. The plots' prices haven't appreciated much in this area in the last few years due to the increase in the price of plots in DHA Phase 8 Lahore. For example, the price of a 1 kanal plot in this phase is 2.3 crore, which is low compared to DHA Phases 7 and 8. However, if you're looking for a property for rental purposes, then this is the ideal place for you.
DHA Phase 10
DHA Phase 10 Lahore is in the development stage, and the Defense Housing Authority Lahore hasn't allotted the plots to the owners yet. However, plot files of various categories are available in this phase. These are a great way of getting the best returns on investment because their prices appreciate when all dues are cleared. So, if you're looking to buy a piece of land for investment purposes, then you should go for Phase 10. The location of this phase is ideal and, in future, the society will offer similar amenities and modern luxuries.
For more real estate investment guides such best investment in Lahore under 5 million, follow Graana.com.