In today's fast-growing real estate market, managing customer expectations and delivering results instantly has become essential for brokers and developers. For realtors to stay ahead of the competition, they need to adopt the latest technology trends, especially property intelligence tools and software.
Anyone involved in the real estate business knows how important data is for making smart property decisions. This is why many real estate companies are relying on business intelligence software to provide benefits to both investors and those looking for a home.
To help you avail of these technologies, Graana.com, Pakistan's smartest property portal, has prepared a list of the top property intelligence tools and software.
Best Intelligence Tools for Real Estate
The main purpose of deploying these tools is to collect and organise data to gain insights into a particular business decision. For instance, a marketing company will set up an analytics tool to find out the effectiveness of any marketing campaign. These tools have the full capability to automate the marketing campaigns and sales process.
They can help in data analysis, sales prediction, forecasting and effective communication with existing and potential clients.
Following are some of the best data analytics and business intelligence solutions.
CoreLogic Realist
Realist from CoreLogic is a type of database that can be integrated with any web-based multiple property listing system. It provides an analysis of the property and its ownership. It can also give information on market trends in the area and provide an aerial view of the property. All these factors can provide a competitive advantage to real estate agents.
Reonomy
Using big data technology, Reonomy can give great insight into commercial real estate. With this software, real estate professionals can find out new opportunities and get relevant information about commercial properties in the area.
Itamlink
Itamlink is a web-based property tax software for managing property tax appeals and payments in a secure way. This tool has the capability of converting paper tax bills into searchable electronic data.
Yardi Advanced Budgeting and Forecasting
Yardi is one of the best tools for making accurate and quick project forecasts. This effective property solution has the ability to make budget projections with increased accuracy.
Graana.com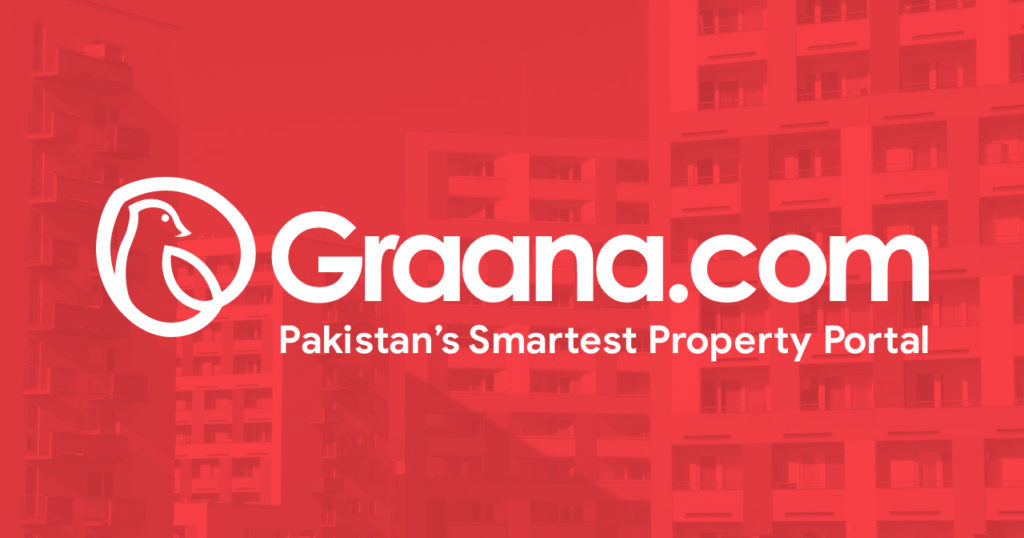 Graana.com is one of the best property marketplaces for finding the ideal property for your needs. This smart property portal enables real estate professionals to manage and streamline all property-related processes for closing the deal faster. This platform has helped home buyers in finding a property of their choice, as well as sellers in listing their properties.
CompStak Prospect
This dynamic lead generation software has the ability to identify potential clients for buying a specific property. CompStak Prospect allows you to spend less time in the real estate search process. With this software, you can target potential clients and time your sales pitch in the right manner.
Mashvisor
Mashvisor is another software that can help investors make an informed decision. This tool has the ability to find suitable properties in a matter of minutes, as opposed to a few weeks or a month like before. All the data is provided in easy visualisations.
Stratafolio
This software is great for commercial property owners as it allows them to manage all the major areas of their business, including finances, operations and asset management. The software has powerful dashboards where you can find real-time data analytics.
Airbtics
Airbtics is another property intelligence tool used for finding analytics of short-term rentals. With this software, you can get data like occupancy rate, revenue breakdown of the last 12 months and guest demographics. This is quite a powerful tool and helps in finding affordable rentals in no time.
CoreLogic HPI
HPI is another real estate intelligence tool from CoreLogic that shows the current price trends of the type of property you are looking for. By assessing the price trends, you can assess the mortgage risk accurately.
Buildium
Buildium is one of the best software for rental managers. With this software, rental managers can control online rental payments, maintenance cycles and vacancy management. It has every property management function with a strong focus on rental units.
PropSure
Propsure is Pakistan's first-ever property verification and inspection service. This online platform has created a spatial database for the real estate sector that helps in finding the digital address of your property. Through PropSure, you can get a feasibility study of any real estate in the country as well.
Bricks ERP
Bricks ERP is an accounting software and ERP solution for managing all the day-to-day activities of real estate companies. This cloud-based software allows you to access your company database from anywhere with just a single click.
These property intelligence tools and software are transforming the industry by giving information about current market trends that will benefit the investor and realtor greatly.
To know more about the tools used in real estate, visit our blog at Graana.com.
Read More: