According to the Capital Development Authority (CDA), Islamabad has around 140 unlawful housing communities. The civic administration published a list claiming that only 64 societies are authorised.
Following an additional investigation by the Pakistan Institute of Development Economics (PIDE), it was discovered that only 22 of the 64 authorised societies had a No Objection Certificate (NOC). The total number of legal housing organisations now stands at ten.
Graana.com, Pakistan's smartest property portal, takes a look at how buyers can spot a potential fraud in the real estate sector and provides a small list of illegal housing societies in Islamabad.
Graana OADD Model
Graana.com, Pakistan's first online real estate marketplace, thinks that the threat of unlawful real estate property investments may be mitigated by using a simple formula dubbed OADD – ownership, approvals, demand and delivery. According to Graana.com, "it is vital to check that the land has been properly and totally purchased, and that all relevant permissions have been handled before investing".
Similarly, it is critical to assess people's requirements and then oversee the execution of relevant and successful programmes to meet those needs. When a real estate property checks all of the boxes on the OADD formula, it is likely to be a safe and secure investment.
CDA's List of Illegal Housing Schemes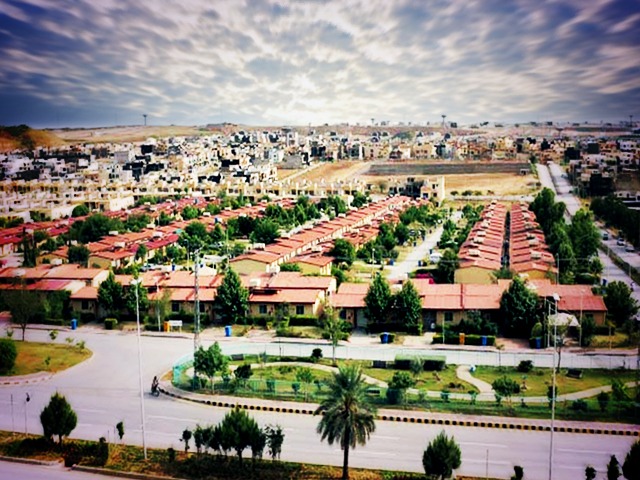 In the last 30 years, the CDA has issued 22 NOCs, representing only 6.8 percent of the total land available in Islamabad's Zones 2, 4, and 5. This shows that Pakistan's real estate market has enormous development potential. People would lose faith in housing organisations if unlawful colonies are permitted to proliferate.
Buildings, apartment projects, settlements, land subdivisions, and so on, which violate the Master Plan of Islamabad 1960, provision ICT (zoning) Regulations 1992, and Islamabad Capital Territory Building Control Regulation 2020, are illegal.
Some of the societies that have been termed illegal are given in the table below:
Zone 2
Green City, Sector D-17, E-17
Islamabad Co-operative Farming Scheme, Sector D-17
Pakistan Overseas Housing Scheme, Sector F-16
Taj Seventeen West, Luxury Apartments & Shops
Pakistan Town Phase-II G-16, F-16
Zone 3
Ali Town
Green Hills
Major Makhdoom Society
Arcadia City
Al Rayan Society
Zone 4
Al-Huda Town, Lehtrar Road
Ali Model Town
Al-Rehman City View, Lehtrar Road, near PINSTECH, Nailore
City Views near Nilore Islamabad
Green Avenue-II, Kuri Road
Note: It is important to note that this is not an exhaustive list and the readers can view the complete list on CDA's website. For more information, visit Agency21, Pakistan's largest estate agency network.