Pakistan has a major problem of haphazard city expansion that gives rise to many dire issues, especially urban flooding. Keeping in view the destruction it causes time and time again, it has become crucial to learn how to prevent floods in Pakistan and implement measures accordingly.
The country faces severe devastation caused by flooding every year during the monsoon season.
Graana.com, Pakistan's smartest property portal, provides detailed insight into the practices that can be adopted to reduce the impact of flooding in the future.
Areas Prone to Flooding in Pakistan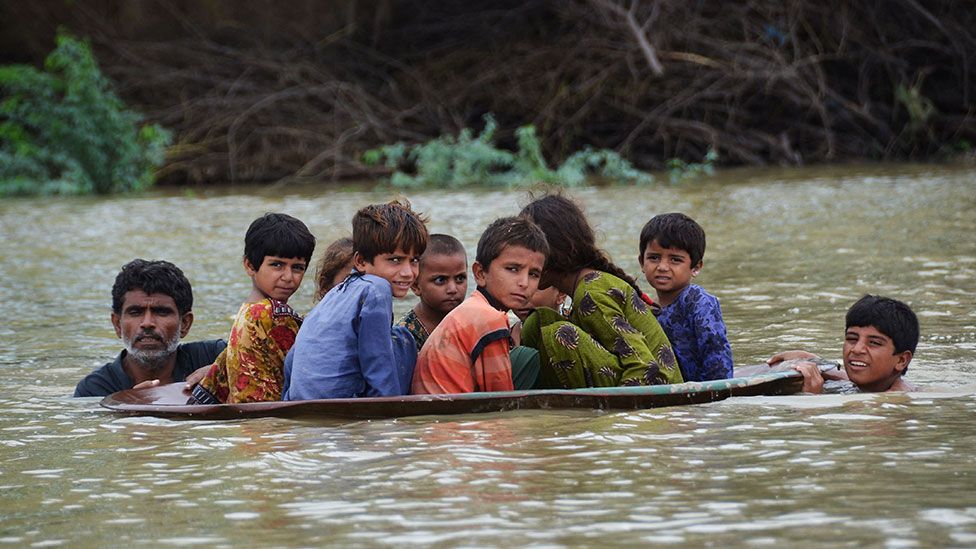 Even though flooding may occur due to heavy rainfall around any time of the year, the monsoon season brings consistent rainfall for up to months. This is when flooding disasters occur the most.
Not all areas in Pakistan experience this calamity. There are specific areas that are affected by it, due to many reasons.
Heavy rains can cause flash floods in mountainous places and urban flooding in plain areas, including major cities in Sindh, Punjab, Kashmir, and Khyber Pakhtunkhwa.
Several districts in Sindh are often impacted by flooding, including Karachi, Hyderabad, Dadu, Larkana, Sukkur, Thatta, Badin, Tharparkar and Jacobabad, etc.
Pakistan's biggest province by area, Balochistan, is always in danger of flooding. Recently, it suffered mass destruction through flash floods caused by storms in the Lasbela district, where two dams broke under water pressure and resulted in flooding in the rural areas of the province.
Important Points on How to Prevent Floods in Pakistan
Following are some crucial points that the government and individuals can collectively achieve in order to prevent floods in Pakistan. These are:
Timely cleaning of storm drains
Property arrangement for storage tanks
Increase in plantation
Construction of dams
Keeping stock of dewatering pumps and similar machinery
Timely Cleaning of Storm Drains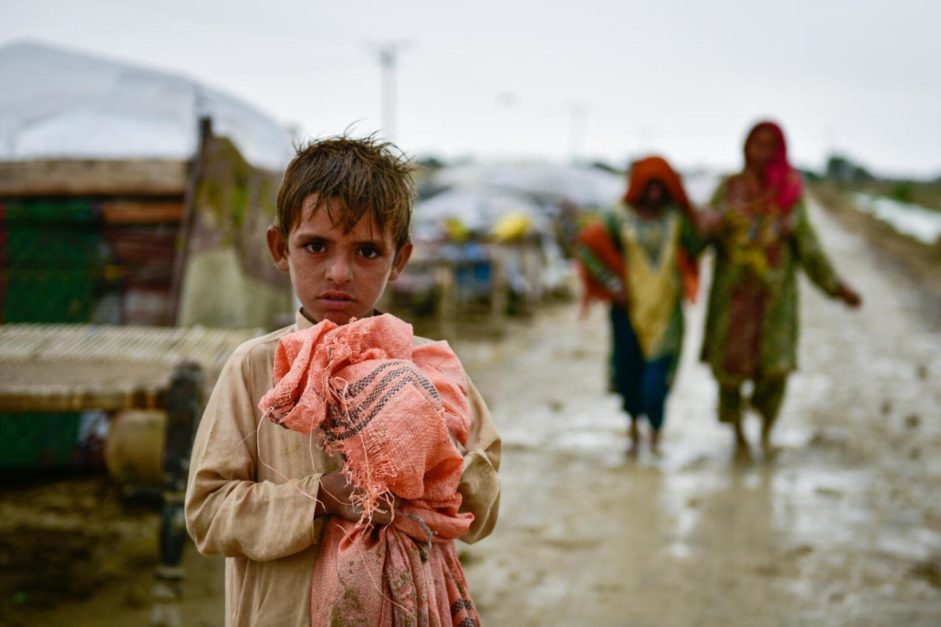 During periods of severe rainfall, drains that have been improperly built may overflow. These may eventually become clogged with debris, which can prevent the water from draining properly.
Maintaining clean storm drains can make it easier to dispose of excess water, decreasing the likelihood of it collecting on land.
Property Arrangement for Storage Tanks
To prevent government buildings and corporate chains from diverting excess water towards roads, proper bye-laws should be implemented.
The installation of water storage tanks (rain harvesting systems) is a simple solution for managing excess water. These storage tanks can easily be installed in all cities, and are especially needed in Lahore and Karachi.
This will aid in the prevention of urban flooding and the management of groundwater.
Increase in Plantation
On part of the government, tree plantation is a necessary measure that will not only improve the environment, but can also help in preventing flooding. Trees like eucalyptus and mangroves are excellent at preventing floods.
Eucalyptus trees grow quickly and function as insecticides. They are also known as nature's 'thirsty tree', because their roots are spread deep under the ground. This helps in absorbing water, similar to what mangroves do.
By planting them near rivers, canals and dams, these trees can help reduce pressure in tidal waves, thus protecting against floods and tsunamis.
Construction of Dams
Dams are the ultimate solution to prevent floods in any area, given that these are the biggest water storage facilities to save water for usage.
Since Pakistan does not have a sufficient number of dams, it results in flooding every year during the monsoon season. To prevent this, small and large-scale dams need to be built across the country to store excess water and prevent future flooding disasters.
Keeping Stock of Dewatering Pumps and Similar Machinery
Dewatering pumps and other equipment needed to drain water from roads, buildings etc. should be readily available so that the authorities can use these in areas soon after severe rainfall.
Strategies to Prevent Floods in Pakistan
The government of Pakistan has devised a plan to manage yearly flooding that occurs in the country, via integrated flood management strategies.
These include both structural and non-structural flood safety measures on how to prevent floods in Pakistan, keeping in view the gaps that were found in previous flood protection plans. These pointers are a part of the 10-year National Flood Protection Plan-IV, from 2015-2025.
Effective flood management plans include a collaboration between different stakeholders, including local communities, flood victims, funding organisations, NGOs, and relevant government departments at all levels (national, provincial, and local).
Following is a detailed overview of flood management strategies from the National Flood Protection Plan-IV.
Strategy
Options
Category

Reducing Floods

Watershed Management

Non-Structural Measure

Dams and Reservoirs

Structural and Non-Structural Measures

High Flow Diversions

Structural and Non-Structural Measures

Channel Improvement

Structural and Non-Structural Measures

Reducing Susceptibility to Damage

Flood Forecasting and Early Warning

Non-Structural Measure

Strengthening of Existing Rain and River Gauging Network

Non-Structural Measure

Floodplain Regulation

Non-Structural Measure

Construction of Flood Protection and River Training Works (levees, dikes, spurs etc.)

Structural Measure

Mitigating Flood Impact

Information and Education

Non-Structural Measure

Disaster Preparedness

Non-Structural Measure

Post-Flood Recovery

Non-Structural Measure

Flood Insurance

Non-Structural Measure
*Integrated flood management strategies via Development of National Flood Protection Plan-IV
Understanding the Difference in Prevention Techniques for Rural and Urban Flooding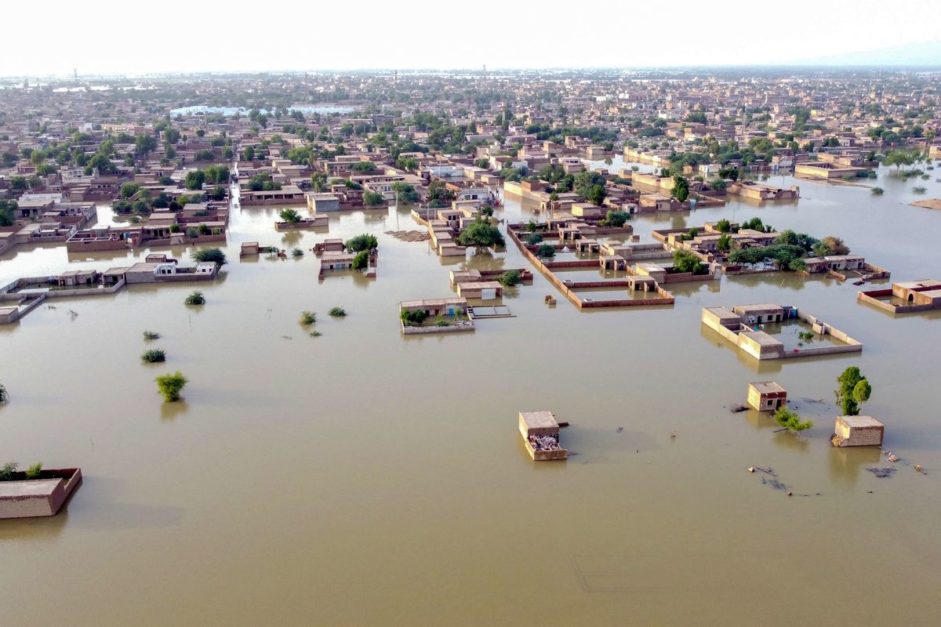 Flood prevention strategies can differ according to the type of area. For urban areas, pre-planning is crucial to implement the traditional engineering approach, combined with separate pipe systems. These integrated systems can help in managing water drainage (sewage water and stormwater in the same pipe) and the disastrous effects of urban flooding.
In semi-urban areas, urban drainage systems may be combined with dams, and other types of storage systems to cope with floods.
However, the techniques can differ greatly in rural areas. In such places, there are fewer resources, and almost no proper sewage management systems, thus leaving the locals to come up with their own creative solutions.
For instance, building small ditches or even a dike to divert water away from your property is a good practice. Sump pumps are also useful in areas where rural flooding occurs.
Conclusion
These small practices can go a long way in preventing deadly situations during heavy floods in the monsoon season.
These tips on how to prevent floods in Pakistan can reduce the disastrous impact of flash floods that are currently occurring in the country to a great extent, if not completely eliminate them.