When embarking on a construction project, the first question that comes to mind is; how to select a contractor? when it comes to constructing a house or any other real estate project anyone can be a contractor in Pakistan, but it does not mean that anyone should become one. The country does not have strict certifications when it comes to becoming a contractor. This makes it very easy to fall victim to fraudulent practices, so it is better to do your research beforehand.
A designer only has a vision in their mind of a property. It is the contractor and his team who make sure that the vision is executed properly. Graana.com, Pakistan's Smartest property portal, shares some general tips on how to select a contractor.
Relevant Experience
When looking for ways on how to select a contractor, you have to begin with looking for a contractor with the right experience, as experience trumps qualification in this particular category. The job of a contractor requires problem-solving on the go. This kind of job dictates that a contractor has spent enough time dealing with such problems to know their way around them. Ask if the contractor you're hiring has particular expertise with your project type.
Asking for a portfolio also helps you to gauge whether the contractor has enough projects under their belt. Gauge their management expertise and their ability to meet deadlines. This can be done by asking their previous clients and looking at reviews.
Integrity
This is a quality that is really hard to come by, but one that should be taken into consideration during your search. If a contractor has strong moral principles, he will work passionately on your project and avoid malpractices to save time and money. If someone treats their workers with honesty, chances are they will treat your project with honesty and care.
Communication is a big part of contractor selection criteria and if your contractor is asking questions, that usually indicates that they are sincere about the project and will try to align their production schedules with your deadlines.
Referrals
You can never be too careful even if a contractor has completed all the requirements and is offering a fair price. The previous clients of the contractor can offer an insight into the management skills and work ethic of the contractor. This valuable insight can shed light on whether the timelines were met and how many revisions were required.
Financial Standing
It's always imperative to check for the financial stability of a contractor to make sure that there aren't any delays when it comes to construction. If a contractor is unable to his workers then this causes unnecessary delays. If a contractor has incurred debt then his suppliers might refuse shipments which can again cause delays.
This can cause unnecessary problems for production schedules. If a contractor can not efficiently manage his expenses, then it is safe to assume that he will not be able to handle yours as well.
Budget Compliance
Cheap contractors are a dime a dozen these days. When looking for ways on how to select a contractor, skimping out on a contractor may seem like a good idea when it comes to saving money on a tight budget, however, it can be detrimental to your project. It might save some money now but it will surely end up costing more in the long run.
It's up to the contractor to maintain the costs of the entire project to make sure that the project does not go over the budget, or that it is not underutilised either.
Qualification
It is always necessary to understand the background of your contractor. Qualifications which are not limited to his area of expertise are of prime importance. They offer an insight into how a person thinks and perceives the world. A well-educated person with qualifications in the relevant industry might understand the intricacies of your project.
Compare that to someone with a lot of experience in one type of project and you might not get the results that you're looking for.
Communication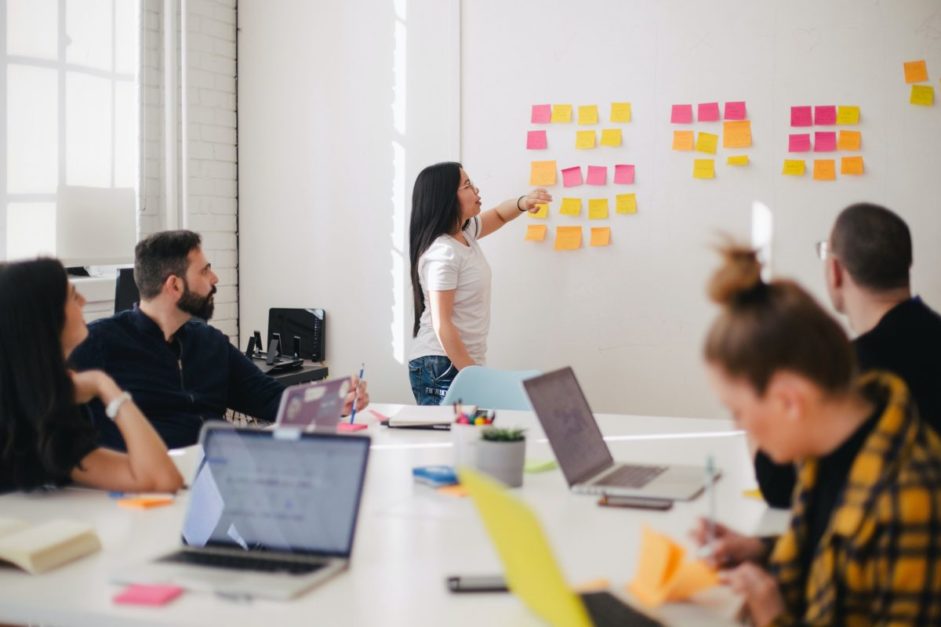 It is imperative that the contractor communicates effectively with you and his workers. A construction project is a large scale project. These kinds of large scale endeavours require that all parties communicate effectively to remove bottlenecks and be as efficient as possible during the process.
A contractor should communicate issues to you directly and quickly although some autonomy is better for efficiency. Some budget constraints might arise and communication gaps can further hamper the process.
The construction process is a very long and arduous process which has its fair share of problems. It is a team effort, and the larger the team the more prone it is to management and communication issues. It is better to build healthy relationships with all parties involved. This ensure a seamless workflow that involves two-way communication between all concerned parties.
For more helpful tips on how to select a contractor, visit Graana.com – Pakistan's first online real estate marketplace.
Read More