Many people choose to invest in real estate due to the safety it provides as it keeps your money intact and generates good profits after a period of time. However, there can be certain factors that can cause your property value to decrease.
This can result in the setback of your property, increasing the risk of losing your money.
Graana.com, Pakistan's smartest property portal, has compiled a list of some important factors that can negatively impact property value.
Considering these pointers beforehand will help you avoid a dip in your property investment.
8 Things That Drive Down Property Value
When you're investing a heavy amount of money in a property, it is important to consider multiple factors first.
These below-mentioned aspects can drive down the value of your property and ultimately result in a loss of your invested money instead of churning out a profit.
Lack of attention to maintenance
Excessive personalisation
Neglected front/back yard
Bad/noisy neighbourhood
Poor maintenance of exterior paint
Lack of garage space
Impact of address suffix
Neighbourhood foreclosures
Lack of Attention to Maintenance
Maintenance is one of the core factors that holds utmost importance in boosting the value of your property.
Considering the hypercompetitive real estate marketplace, putting your best face forward is key to getting a good profit for your property. Negligence on your part, like being behind on repair or cleaning work, may lead to a drastic downfall in the property value.
Excessive Personalisation
When considering a property, homebuyers also make their decision according to how much work needs to be done.
This could include replacing eccentric wallpaper, covering unique hues with paint and swapping out odd fittings. Since such tasks can take up significant time and money, they might add it up in their budget and ask you for a lower price on your property.
This is seemingly fair, and you can avoid it by preventing making too many personal changes in the house.
If you want to do something unconventional, try to make sure it can be quickly removed or reversed so that it can be sold later on.
Neglected Front/Back Yard
When it comes to selling property, presentation matters. Freshening up the exterior of your property is a great way to raise the price; similarly, neglecting the aesthetics might cause you monetary damage.
If you have a back and front yard in your home, do regular upkeep before it turns into a mess. This gives a great impression to potential buyers and will persuade them to believe the property itself will also be well-maintained.
Another tip to keep your front and back yards clutter-free is to get rid of any extra plants and flowers. This will give off a neat and tidy appearance.
Bad/Noisy Neighbourhood
Even if a property has all the desirable qualities that buyers are searching for, a peek at the subpar residences next door might easily turn them off.
A neighbourhood with houses that are dirty and poorly maintained typically has lower housing values than one with clean and well-kept homes.
Location plays a key role in driving the value of a property. When it is close to schools, markets and parks, people tend to gravitate towards it since it is more convenient to live there, especially with families.
It goes without saying that your home's worth will increase, even when the market is weak. In case your property is not in an ideal location, there is always a margin that your property might devalue as compared to others.
Poor Maintenance of Exterior Paint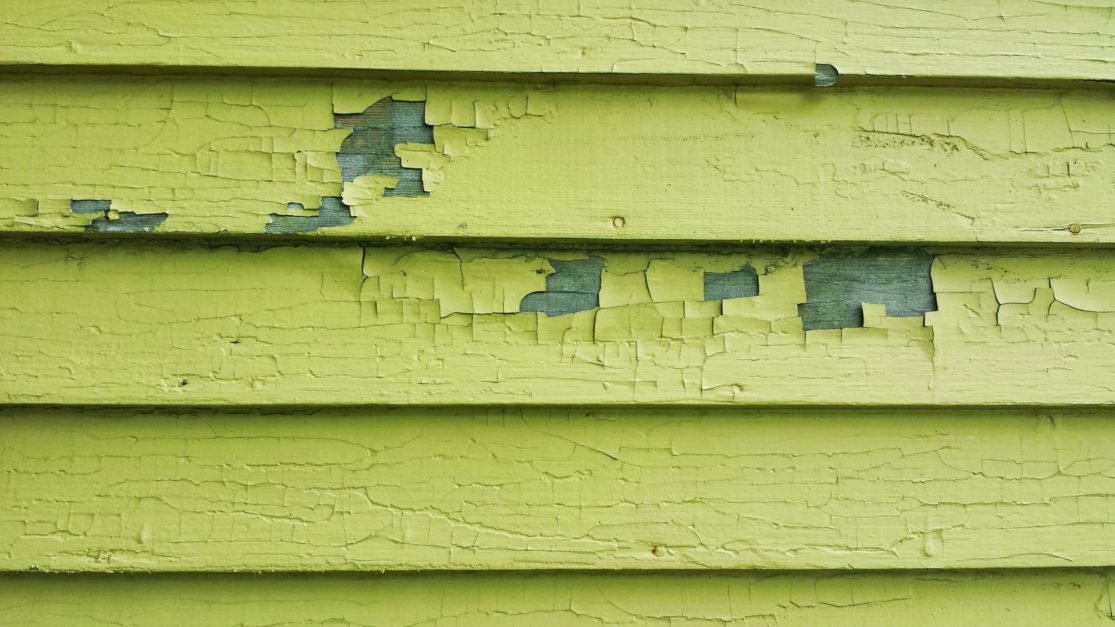 The first impression that visitors have of your property is based on its exterior. A major turnoff can be the exterior paint that is discoloured, damaged, or flaking.
Besides, painting your house in an unconventional colour is another drawback. Neutral hues like grey, white, cream, and beige are preferred by most buyers.
So if you're planning to personalise your property with a plan to make a profit off it later, choose your colours carefully.
Lack of Garage Space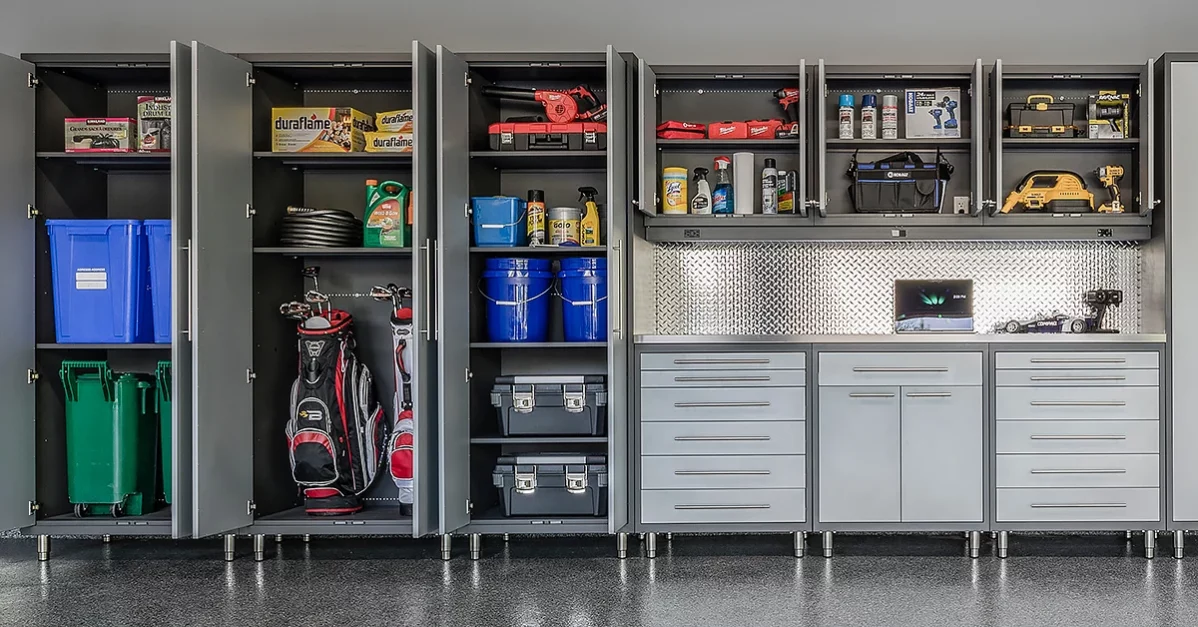 The architectural layout of your house also impacts its value significantly. In case your property doesn't have a designated car parking space or a garage, many buyers pull out eventually since it can get very difficult to keep their car safe.
Hence, having garage spaces can add great value to your property's price.
Impact of Address Suffix
Whilst location is a major factor when buying a property, the millennial and boomer trend has also brought about other factors and preferences that can affect your property's value.
Most people now prefer to buy a property with an easy address or located on the main front, boulevard, or avenue. Such addresses are regarded as exclusive and thus, the property is also high in value.
Neighbourhood Foreclosures
Your home's property value may suffer if there is a foreclosure nearby.
This is because while determining the value of your house, assessors consider recent sales in your community.
When people hear about lower prices of property in your area, naturally they also expect similar budget options and distrust you if you command a higher price.
Moreover, foreclosed homes may sit vacant without any maintenance for a long time. This might not bode well for your property's value.
Another problem that may arise is that prospective buyers can be reluctant to buy in an area with a high number of short sales or foreclosures.
This is due to the low perceived stability of a property, and they may be concerned about the future worth of their house.
Bottom Line
These above-mentioned factors can help you a long way in saving your property from depreciation.
Some of these are what you need to keep in mind before investing yourself, whilst others are small tasks and errors that you can avoid easily to maximise returns on your property.
For more content, visit Graana blog.