The Pakistani real estate market is getting better by leaps and bounds. It is considered one of Pakistan's most lucrative business investment opportunities and for all the right reasons.
High returns, security, and financial freedom are among Pakistan's most highlighted pros of real estate investment. One of the best ways to invest in real estate in Pakistan is by getting a plot or a house in a verified housing society in Pakistan.
In this blog, Graana.com brings you a concise yet informative list of the 6 best housing societies in Pakistan. To know more about these best housing societies in Pakistan, keep reading.
List of Best Housing Societies in Pakistan
Here is a list of the best housing societies in Pakistan.
Bahria Town Lahore
The first option on our list is Bahria Town, Lahore. It is considered one of Pakistan's most sought-after housing societies owing to its high living standards, high security, and beautiful locality.
Bahria Town, Lahore, is located on the Main Canal Road and is easily accessible from Thokar Niaz Baig Interchange. The housing society has many facilities and amenities needed to live a safe and secure life in Pakistan. Apart from facilities and amenities, Bahria Town is known for its exceptional infrastructure. It has some of the most popular miniature structures, such as the Eiffel Tower, the Statue of Liberty, and the Egyptian Pyramids.
The housing societies have hospitals, clinics, hotels, restaurants, and cinemas. If you want a small business idea in Pakistan, try investing in Bahria Town, Lahore. Plots for sale in Bahria Town yield high returns in a brief period. Due to its unmatchable facilities, state-of-the-art facilities, and beautiful infrastructure, Bahria Town is becoming a hub for residence and long-term investments.
New Metro City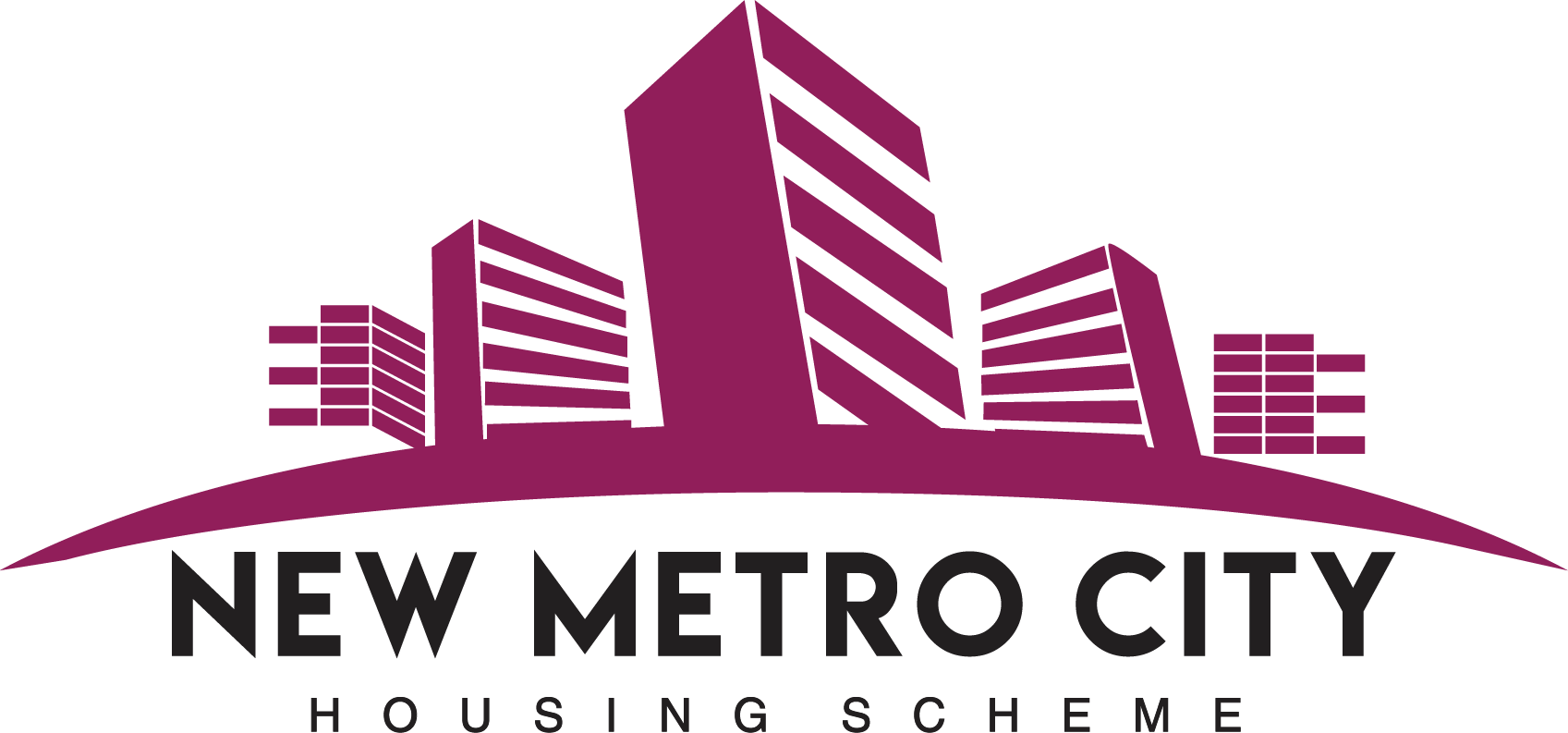 New Metro City is another housing scheme that is widely popular among the masses. It is in the prime location of Sarai Alamgir Gujrat Main GT Road, perfect for the people of Gujrat and its adjacent areas.
The new metro city is a planned housing society with basic amenities, facilities, and commendable infrastructure. The factor that separates New Metro City from other societies of the region is – it is located at the prime location of GT Road, which is an active region connecting central and northern Punjab.
If you want a place to invest your hard-earned money, consider New Metro City. Its locality, development status, easy and manageable payment plans, amenities, and facilities make it one of the best investment ideas in Pakistan.
Gwadar City
Due to CPEC, Gwadar has gained popularity over a short period. Gwadar Golf City is currently in the pre-launch phase, but the groundwork has already started.
It is located at one of the most sought-after locations in the city, Mouza Paleri Gharbi. It lies at Makran Coastal Highway & Jinnah Avenue 2 junction. It is expected to be Gwadar's most significant housing scheme.
Gwadar City is one of Pakistan's best options for investors because of its future potential. The star location, fast-growth opportunities, and promising potential returns on investment make Gwadar City one of its kind.
DHA Islamabad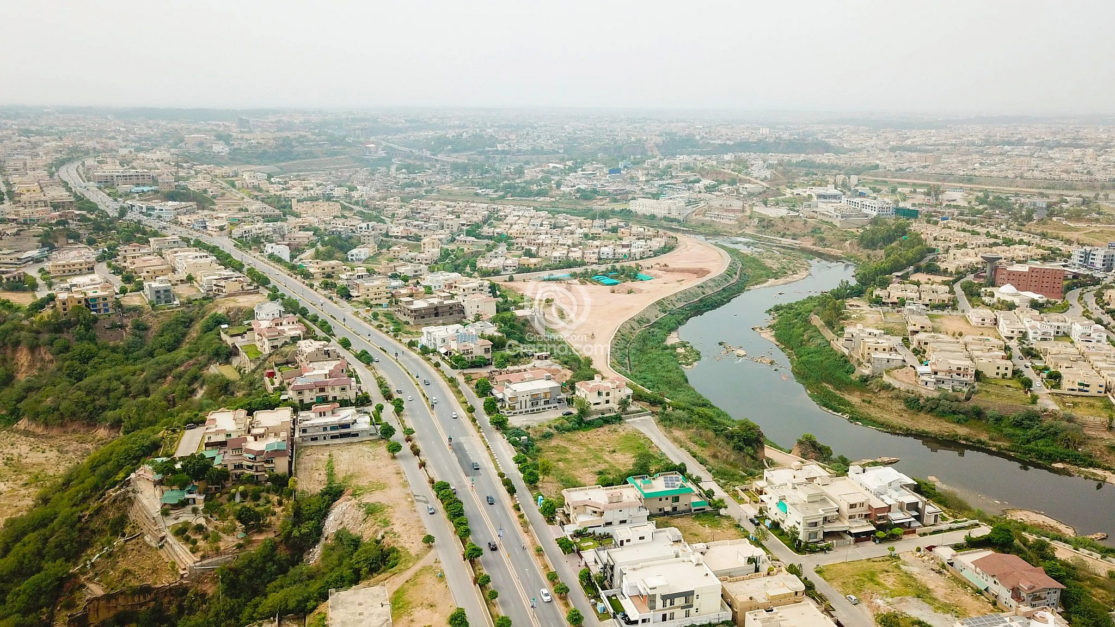 DHA, Islamabad, is considered one of the best housing societies in Islamabad. With its prime location and state-of-the-art infrastructure, DHA Islamabad has gained popularity by leaps and bounds. Undoubtedly, DHA, Islamabad, is the epitome of luxury, security, and a high standard of living.
If you are an investor looking for a business opportunity that will yield good returns and safeguard your hard-earned money, DHA Islamabad is the best option for you. The housing society is not only popular among the local people but also among overseas Pakistanis.
Some of the facilities and amenities offered by DHA, Islamabad includes fully Equipped hospitals, International Standard schools, colleges, lakes, Golf courses, a 24-hour maintenance facility, a vast road network and green belts, gated community & round clock security, commercial area, malls, and Themed Park.
The houses constructed in DHA are very well structured and consist of imported fixtures & fittings, excellent finishes, and spacious bedrooms with attached baths.
Capital Smart City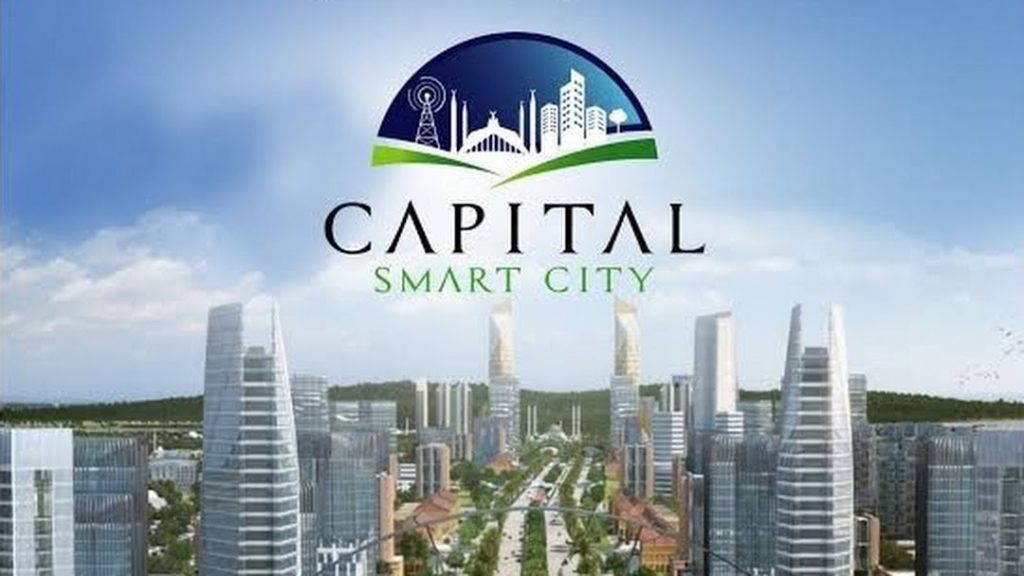 Next comes Capital Smart City, which is considered one of the most famous housing societies in Pakistan. The Capital Smart City Islamabad (CSCI) is located in the Rawalpindi Region of Islamabad, near the new Islamabad International Airport. It is the first comprehensive indigenous city in Pakistan and 4th in Asia.
Capital Smart City covers a total land of 55,000 Kanal, making it one of Pakistan's most prominent housing societies. It can be easily accessed through Main Chakri Road from M-2 Motorway and ring road.
The society is also directly accessible to the surrounding areas via the national highway, Lahore-Islamabad M-2 Motorway. It will also have its designated interchange from the motorway, approved by FWO.
Some of the facilities and amenities included in the housing society are an eco-friendly community, residential and commercial investment opportunities, proper sewerage and drainage system, water treatment plant, 24/7 hours power supply, state-of-the-art safety system, CCTV cameras, facial recognition, BRT system inside society, advanced security, underground electricity wiring, intelligent applications for traffic, weather, electricity, internet, hotels, and sports complex, thoughtful housing planning, mosques and parks, beautiful lakes, and an 18-Hole Golf Course.
PWD Housing Society Islamabad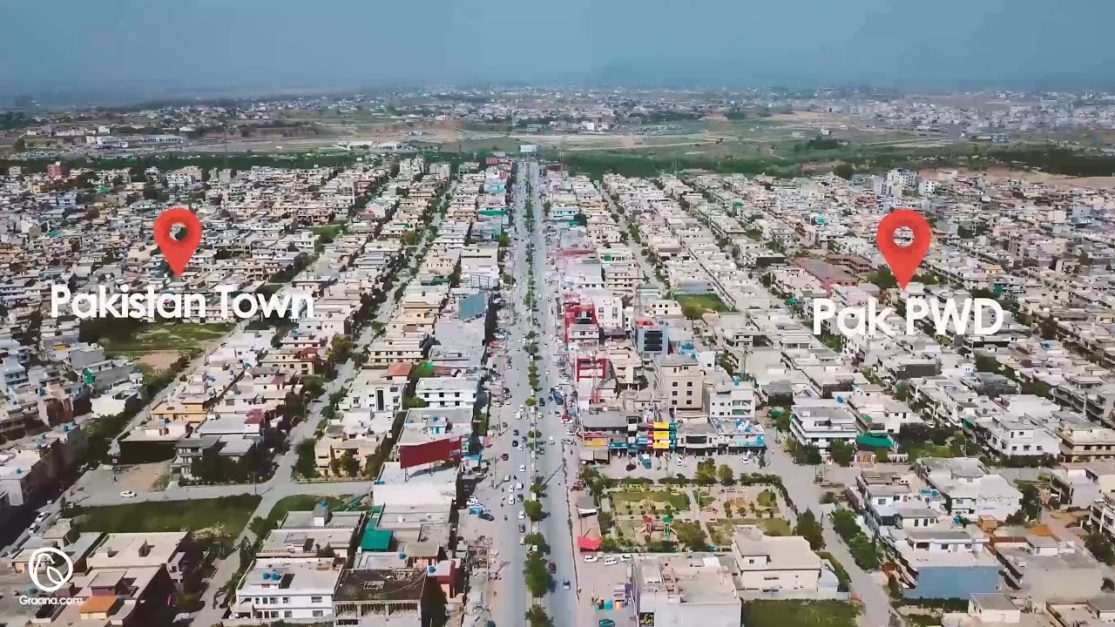 Last but not least comes the PWD Housing Society Islamabad. This housing society is located in the capital of Pakistan and is considered one of the best housing societies in Islamabad. Society is not only famous for its residential options but also for its commercial structures.
PWD Society has a vast shopping hub where you can find and buy all famous brands, including Servis, Bata, Khaadi, Nishat, etc. Some of the facilities and amenities in the society include Health centers and hospitals, Entertainment and play areas, commercial and business areas, an education hub, 24/7 resource availability, a gated and secure community, all the essential utilities, and a vast selection of grocery stores.
So, these are some of the best housing societies in Pakistan, known for their exceptional infrastructure and a wide variety of amenities and facilities. These societies are ideal for residential purposes and perfect from an investment point of view.
We hope you gained knowledge from the list and learned more about these famous societies. If you want to know more about these societies or have any questions or queries, let us know in the comment section below, and we will get back to you as soon as possible.
Moreover, to secure your investment, you must check a complete list of CDA-approved housing societies on graana.com.
Read More
FAQs
Which housing society is best in Pakistan?
The "best" housing society in Pakistan is subjective and varies based on individual preferences.
Which is the largest housing scheme in Pakistan?
Bahria Town is currently the largest housing scheme in Pakistan.
What is the housing system in Pakistan?
The housing system in Pakistan involves the development of residential communities or societies that provide housing units to individuals.
How do you create a housing society?
Creating a housing society typically involves acquiring land, obtaining necessary permits and approvals, developing infrastructure, and offering housing units for sale to the public. It requires compliance with legal and regulatory requirements. The specific process may vary depending on local laws and regulations.